---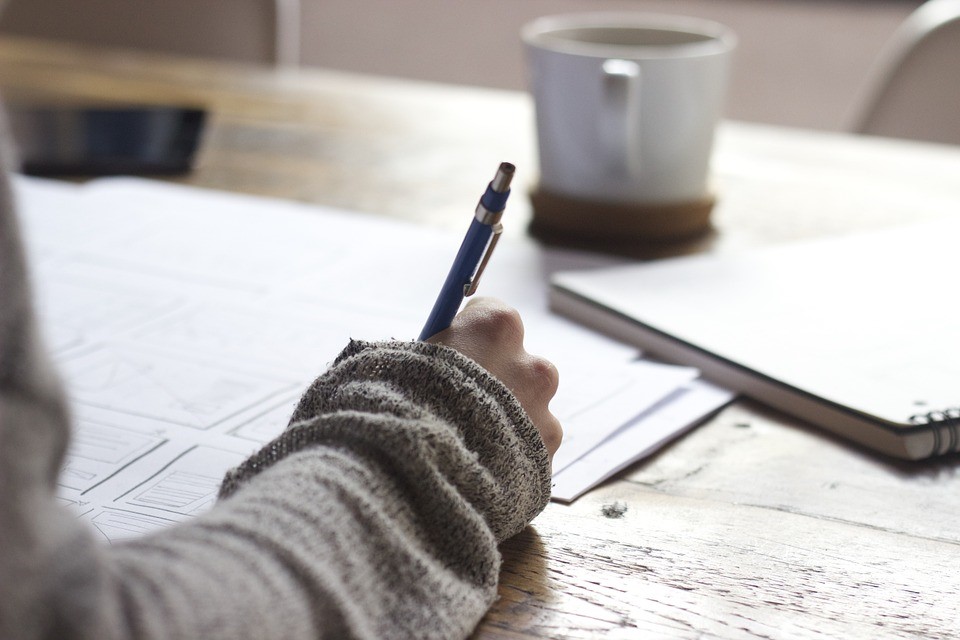 The year is gradually wrapping up and I hope you had a great year; while we are saddled with making the most of the festive season let's not forget that the New Year is just a few weeks ahead and we must make sure we gather enough momentum to hit the ground running; so it knows we came prepared.
Most importantly, listing down our goals and seeing them on paper reminds us about the reason why we felt the need to accomplish these goals in the first instance; it can either excite or compel us to achieve them.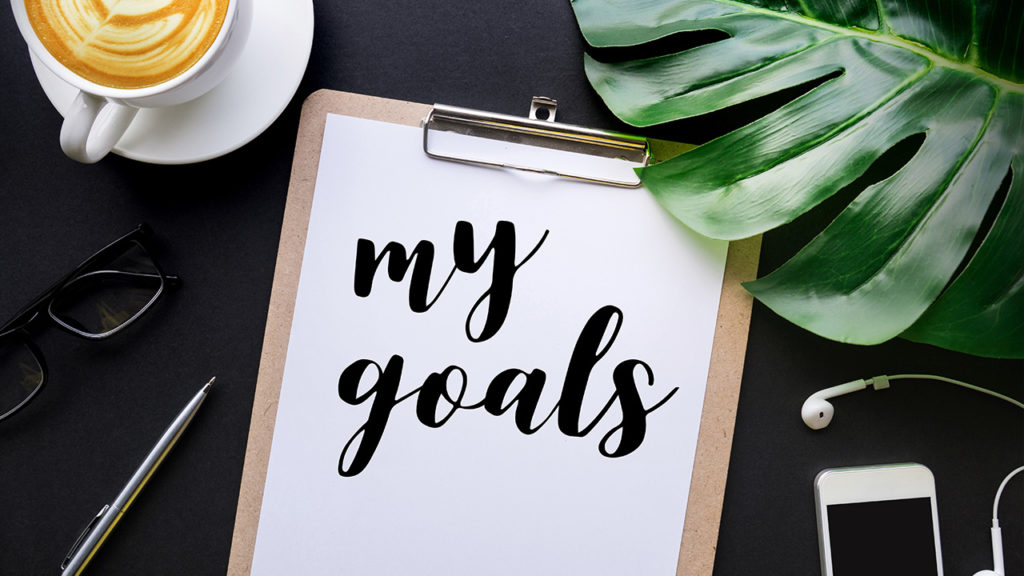 It also helps us put things into perspective and ultimately allows us to make better decisions as we move through the year. This does not guaranty us to be the most focused or make us a productive individual throughout the year. In fact, we will be tired even before we get halfway but we can be sure to refer back to it and pick up from where we have stopped as it gives us something to focus on.
And in the spirit of the festive seasons and in anticipation for the new year  I will be sharing with you some helpful tips with which you can write down your goals for the new year categorically in order to help you move closer to the truest, highest version of you!
 Below are 7 categories that should guide you when writing your goals for the new year
Career
Your career should be on the top of your list, set big goals for your career but in little chunks, such that you can check when you've hit a mark, this could be making up to a certain amount within a period of time or learning a new skill that will upgrade your career in a stipulated time say 3months or 6months. The key is to try and tackle one task per time because it'll ultimately inspire you to move on to the next one having achieved it.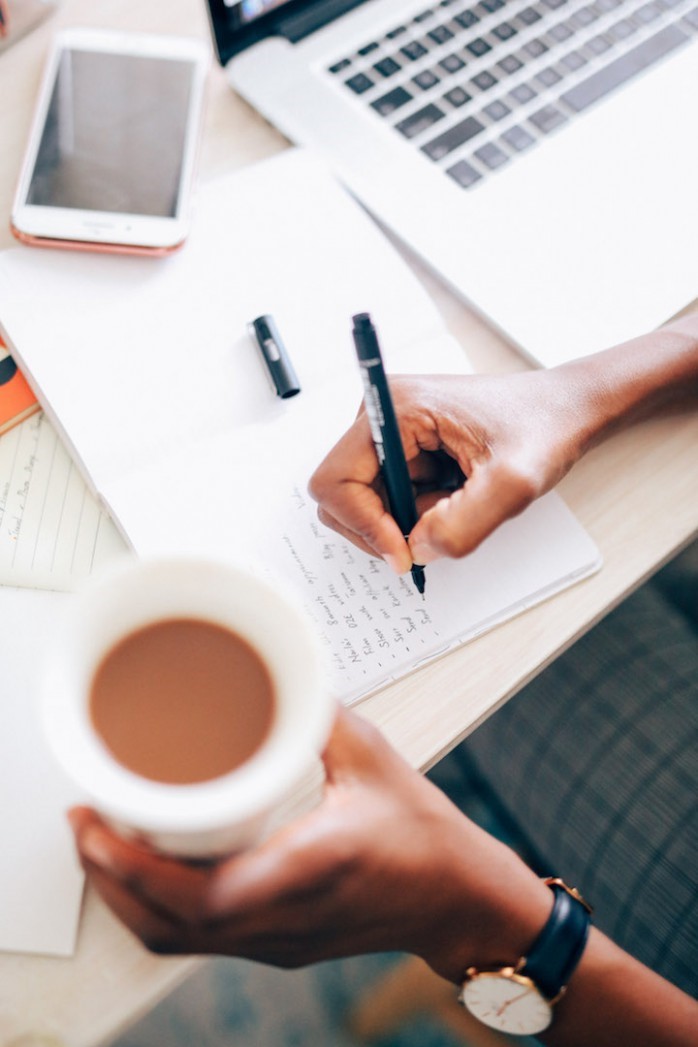 Health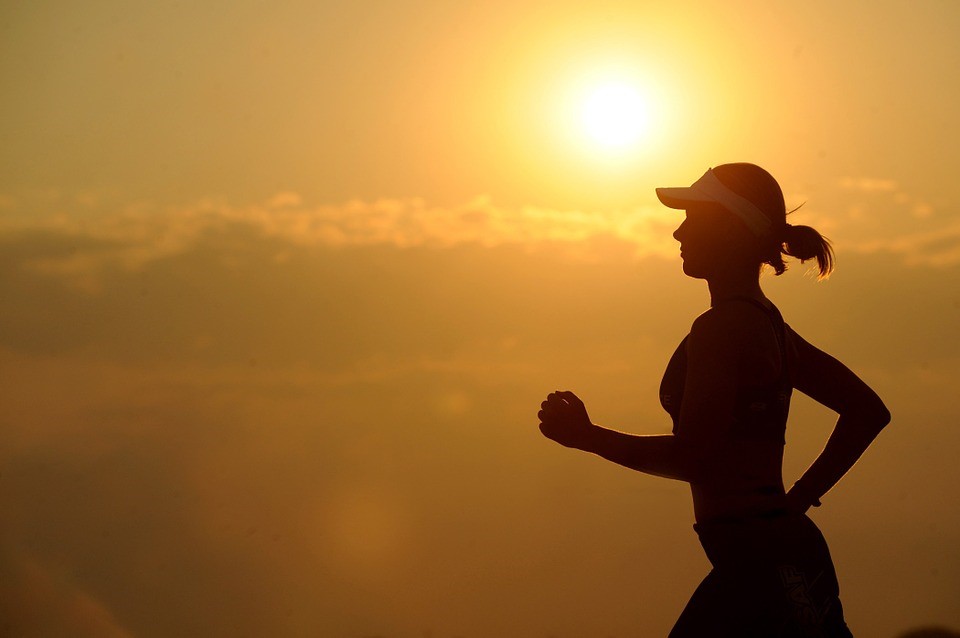 We all should know that a healthy mind is a wealthy mind, one of the things you should consider next year is to be very healthy at least in the aspect where you have control over, being healthy could be in different dimensions such as physical wellness or mental wellness. Ideally, I think we should be able to control our physical wellness by watching our daily intakes of solids and fluids also regularly exercise our body while we ensure our mental wellness by selecting what we allow into our minds by reading and associating ourselves with things of value and positivity.
Relationships

Determine to invest in the healthy, loving relationships currently in your life. Make the people you love most in this world feel special by checking in on them regularly and gifting them regularly too. Also ensure that relationship outside the family such as colleagues, relatives and neighbours are kept very healthy too.
Money
There's no doubt that money makes the world go round and you will need money to get a lot of things done in the New Year. Doing research more on investment options and money management should naturally make it to your list of the goals to achieve in the new year.
Public Service
 This kind of goal is gradually taking centre stage today as people are becoming more and more involved in giving back to the society in the little way they can; hence you find people celebrating their special days with the less privilege and also notifying others about happenings around them with the aid of new media, you can also decide to create or get involved in projects to empower or enlighten people thereby helping the world become a better place.
Self
Deciding to give back to the society is really good but also note that you can't give what you don't have. There are lots of ways you can also improve yourself. Remember you only stop learning when you stop living. You may want to consider reading new positive and inspirational books to get inspired about life. If you are already a lover of books you may also consider increasing the number of books that you read. For instance, increasing from 2 to 5 books per month or start listening to inspiring podcasts, find accountability partners to help you with your goals, going for walks or probably learn new recipes to constantly put a smile on the faces of your loved ones, also decide to  love yourself more, relax more and simply pay attention to yourself.
Family
The most important goal for me is always family time because they will always be there for you through life and when life happens, ensure that you always create time to bond with your family, relatives and friends. Plan a vacation if you have funds and make every moment with your family a memorable one.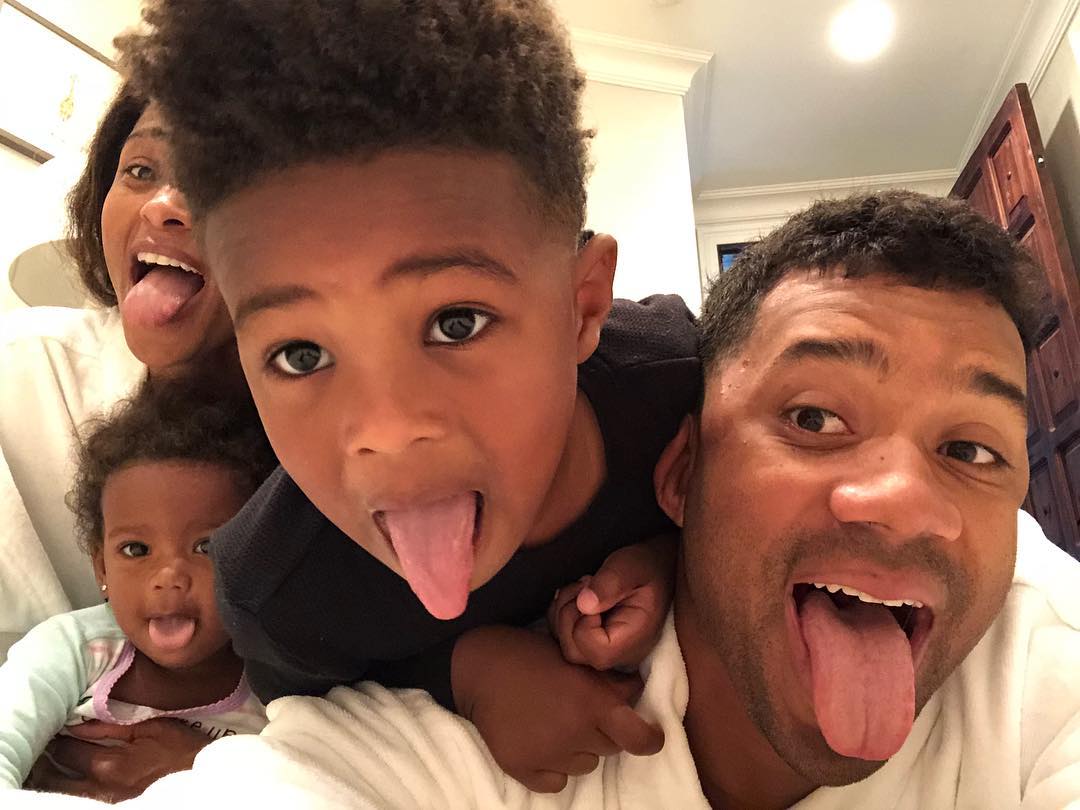 Hope this outlined tips will guide you in writing down your own goals for the New Year. Happy New Year in advance!!
---
You may also like