---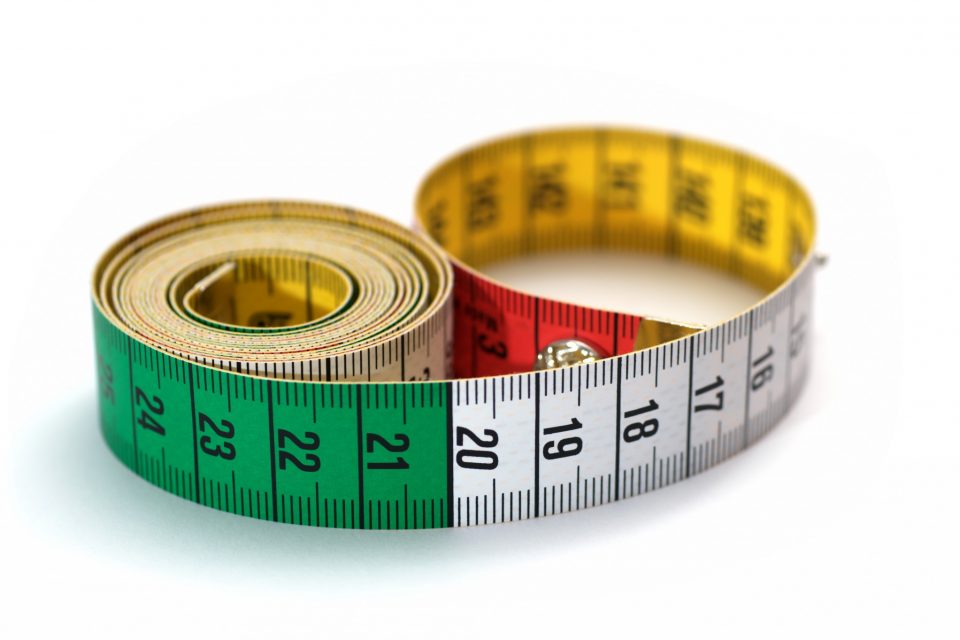 Prepare before you get started
Productivity doesn't just happen the moment you sit down to get to work. It starts long before you do so, and this requires for you to be proactive. Prepare ahead of time and have a clear-cut of what it is you want to achieve in a day. Once you get this done, productivity becomes faster.
Turn off all distractions
It is no magic that for every time your phone buzzes, your office door opens, you are distracted and your train of thoughts is halted for a second. To ensure a productive day at work; ensure you turn off all forms of distractions for the period of time you are working on something and attend to them when appropriate. Your best work comes in silence.

Be sure to measure
You should cultivate the habit of measuring your progress, you could have a to-do-list which could be a daily or weekly plan and tick after you must have completed a task. Measurement doesn't always have to do with time, or money, or something tangible; measuring your productivity help you to see how well you have done and where you can become more efficient.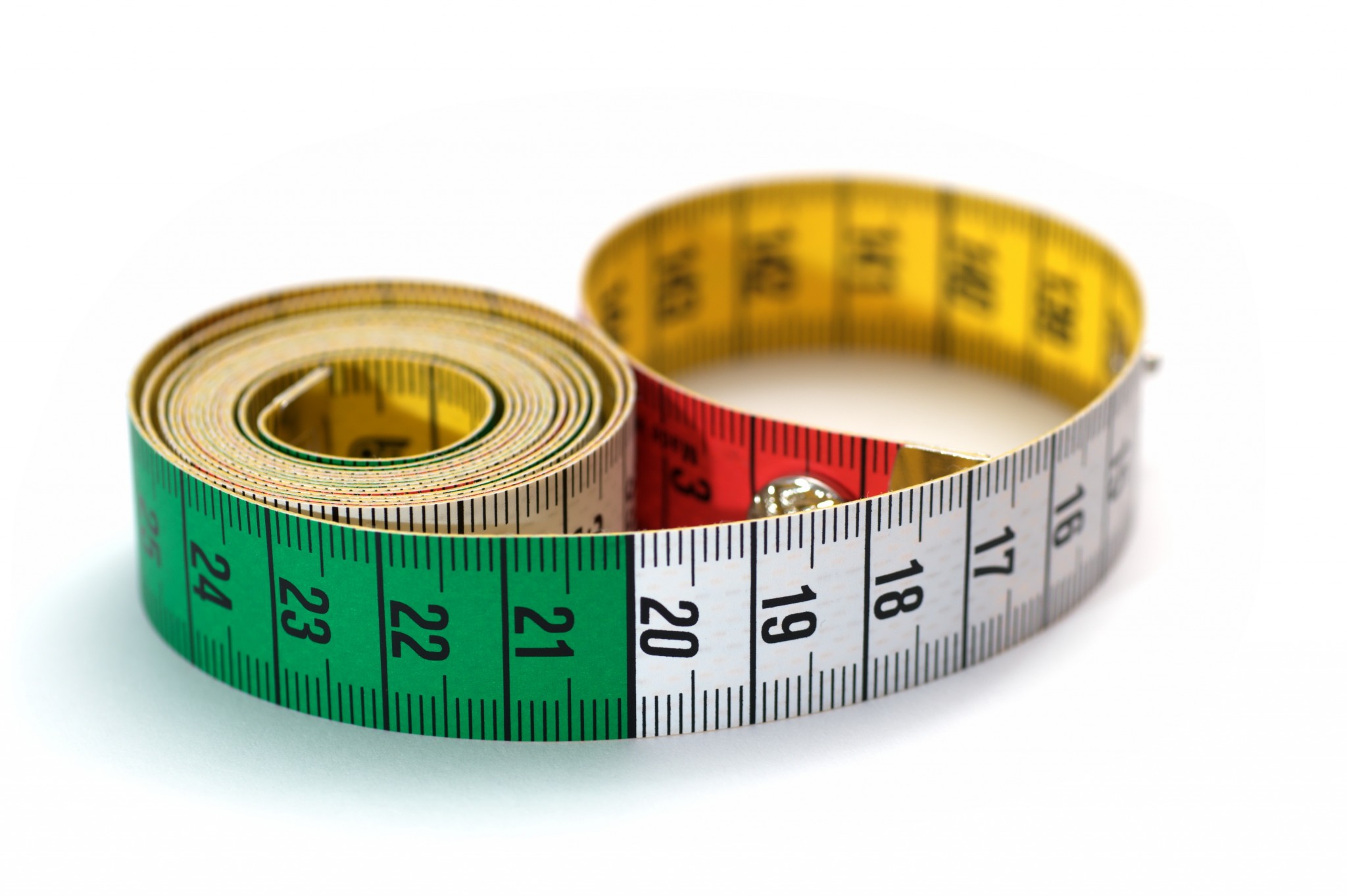 Share what you're working on for feedback
Some people believe that if you share what you are working on it tends to become futile. To say the truth, there are moments when your ideas are best left to flow in your own head. However, don't hesitate to share these ideas for feedbacks. A lot of time can be saved and stress avoided by a single conversation that provides all the answers and ideas needed to succeed.
Take Breaks
Sitting still for eight straight hours doesn't guarantee productivity. You are not a robot long stretch of work will only burn you out. Take breaks in between to refresh your mind. This isn't about being productive based on someone else's habits or way of doing things but knowing yourself well enough to know what works for you and use those habits to your advantage.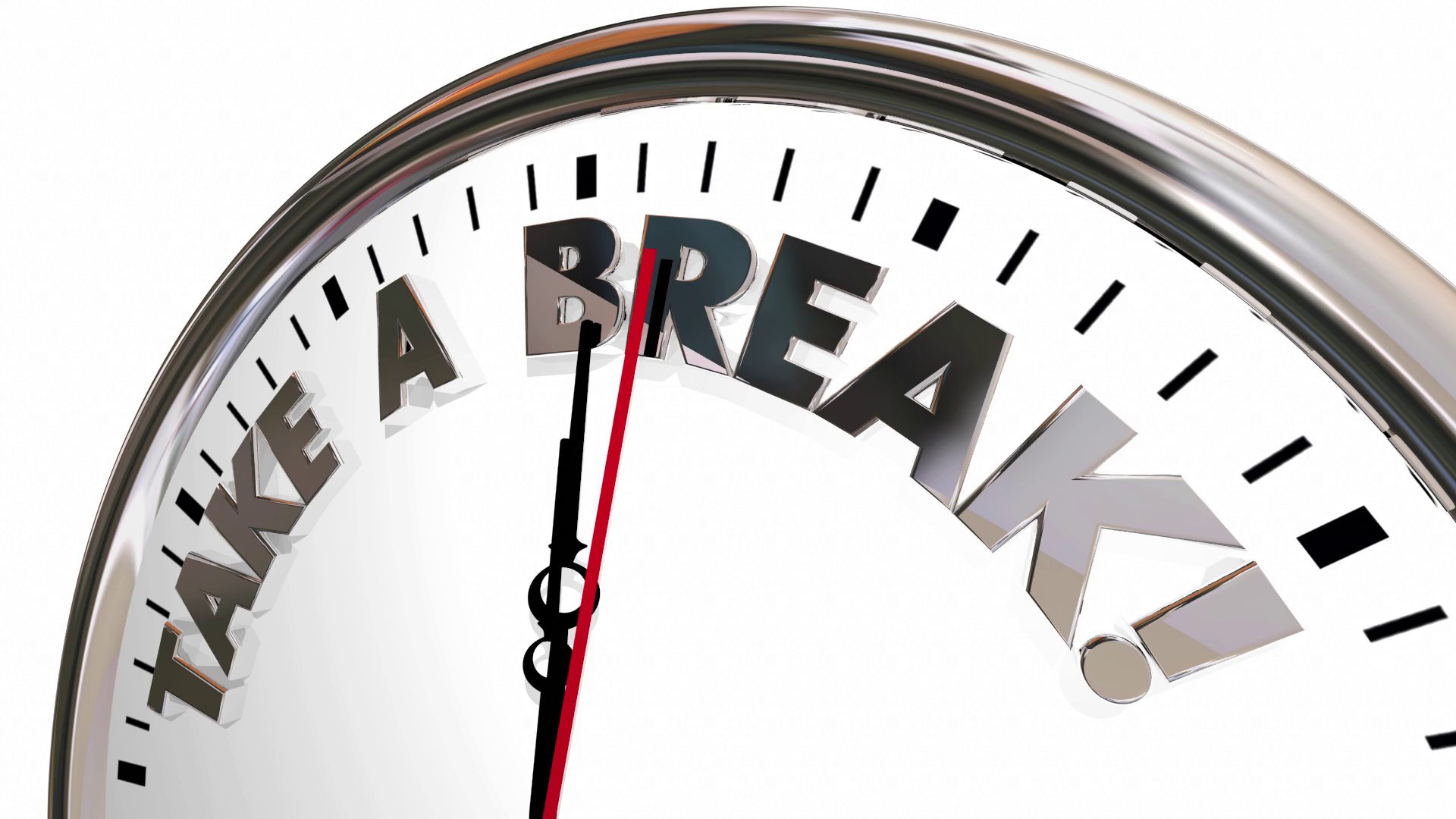 Create a Routine
Routine is extremely helpful, as it gradually removes the distractions of adjusting to something "new. "You train yourself to know, as soon as that hour strikes, you switch into that mode of focus required to do your best work.
---
You may also like