---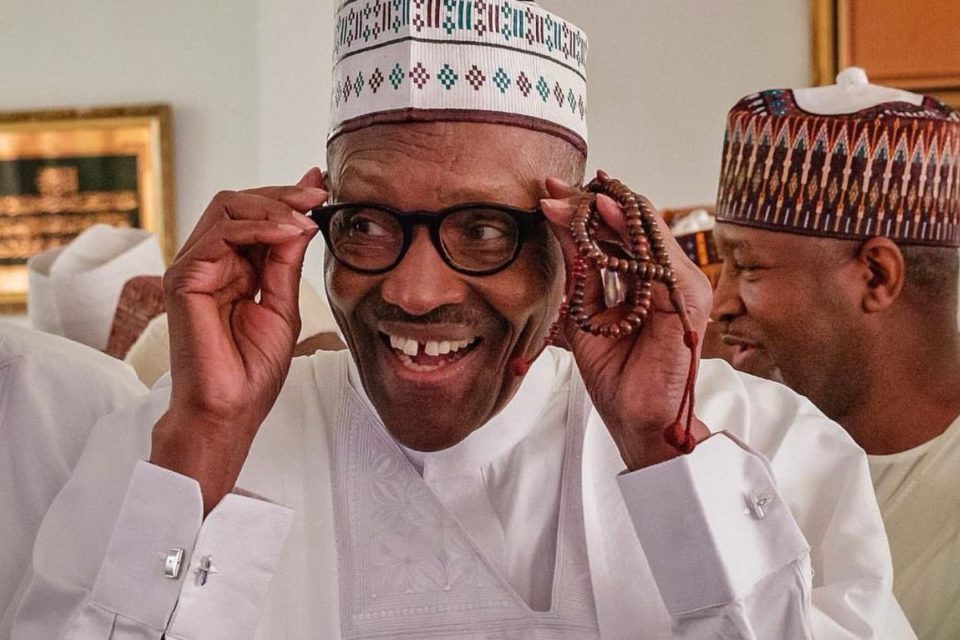 After a rigorous campaign that required him to travel to all the states of the federation plus the federal capital, Abuja, canvassing for votes, despite concerns in some quarters over his health, President Muhammadu Buhari emerged winner of last Saturday's presidential election.
Mr Buhari scored 15,191,847 votes to upstage his closest rival and candidate of the opposition Peoples Democratic Party (PDP), Atiku Abubakar, who polled 11,262,978 votes.
Though the result of the election, which suffered a postponement due to logistical problems, has been rejected by the PDP, which alleged widespread irregularities and malpractice, Mr Buhari and his team will be expected to hit the ground running, proffering solutions to some of the most pressing challenges that the country is currently faced with.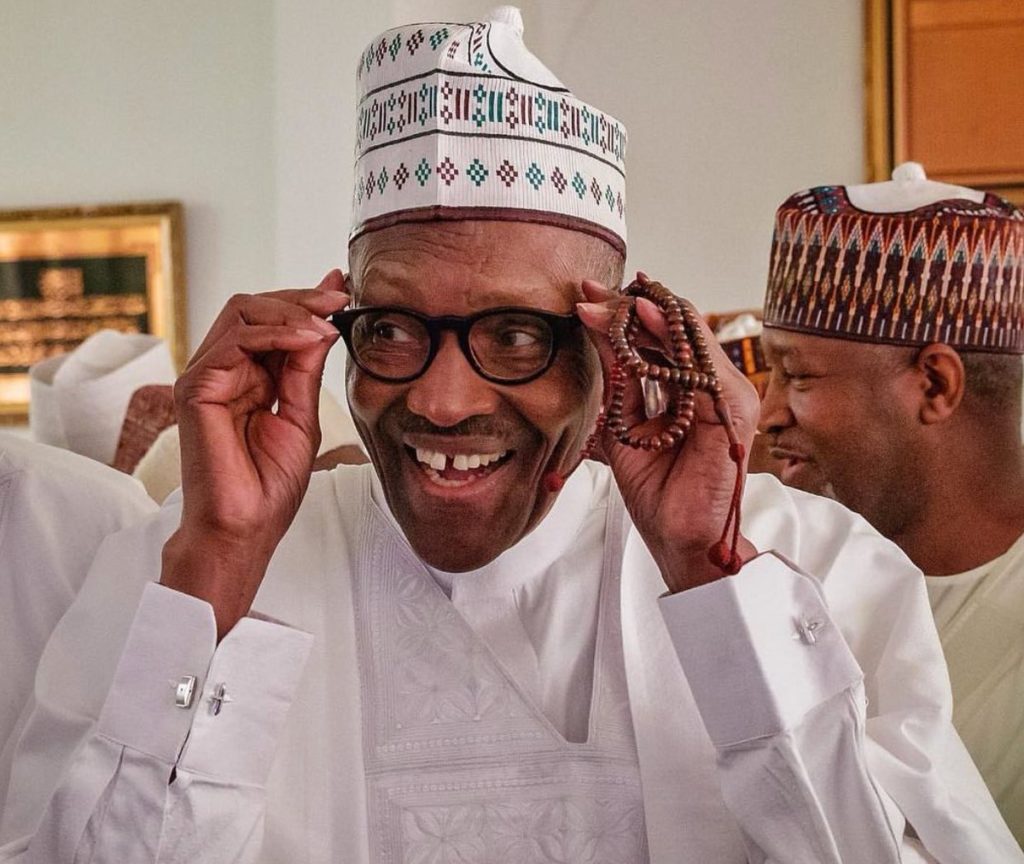 Nigerians having re-elected president Muhammadu Buhari for a second term are hopeful for the next level of progress in all ramification.
We hope that more jobs will be created to eradicate poverty sequel to the estimated 87 million Nigerians, which is about half of the country's population, believed to be living on less than $1.90 a day, the country was tagged the poverty capital of the world and the rate of unemployment tagged at 23.1 percent as at June 2018, we hope that it be reduced drastically if not completely by the creation of more job and empowerment to SMEs.

INFRASTRUCTURAL PROJECTS
Nigerians also hope for a continuity in most of the notable infrastructural project that has begun such as road construction and rail projects, and as well as Its social intervention policies like the school feeding programme, N-Power, Trader Moni, the Conditional Cash Transfer as they will continually put smiles on the faces of millions of Nigerians and thereby grow the economy.
INFRASTRUCTURE
In the next four years, Nigerians should expect to see the government push ahead with its infrastructural drive, which has been one of its high points. Top among its infrastructural projects is the completion of the controversial Second Niger Bridge, the completion of the Lagos-Kano rail, the Eastern rail and the Lagos – Calabar rail.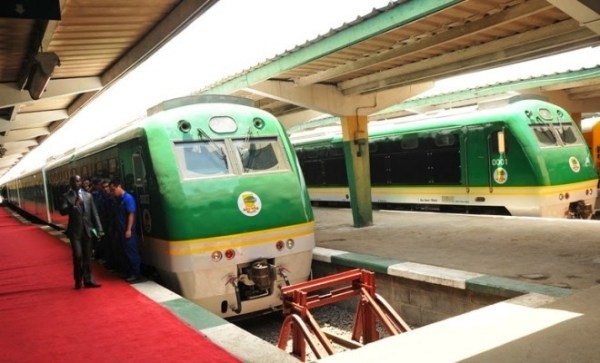 SECURITY
The government will continue its quest to truly and completely rout the insurgent group in the North-east. Therefore, changes in the military command structure in the coming weeks would not come as a surprise.
ANTI-CORRUPTION WAR
Mr. Buhari's anti-corruption war recorded limited success in his first tenure. In his second term, he may be more bullish in prosecuting the war. His animosity with the judiciary, which he sees as the hurdle toward bringing many of those accused of corruption to book will continue.
---