---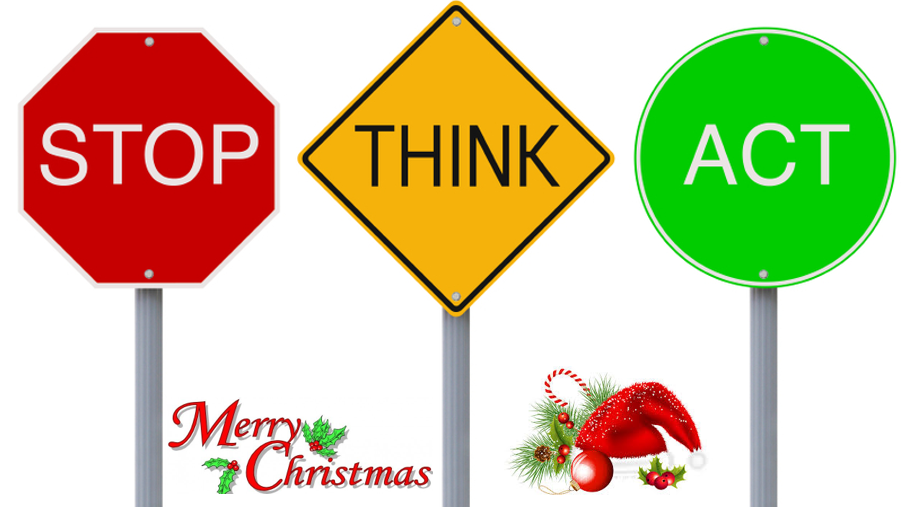 The holidays are here again and everyone is excited about it. It is that time of the year when so many people travel to see their loved ones and do so many wonderful things together. It also that time of the year when we all have to be very conscious of our environment considering the security situation in the country. So many people have been duped while others victims of kidnap, ritual killings, etc. Here is a look at some helpful ways you can keep yourself and your loved ones safe while you enjoy the holidays.
If you're a first-time traveller to a place, make sure you have a trusted travel guide be it a person or an app. During the holiday people leave their base to celebrate at other places, some of which they have never visited before. If you are among these people make sure you have a travel guide you trust, don't be overly-excited of the new atmosphere such that you want to explore the place on your own. Stick to a travel guide who knows about the place.
Avoid walking in the dark and if you must, have a partner. Much more than any time of the year, December is a time to be very conscious and cautious. Ensure that you avoid whatever will keep you late at night this season. Properly plan your activities such that you will complete all your activities in the daytime, and if it is unavoidable to be home early, make sure you walk in pairs this guarantees a level of safety.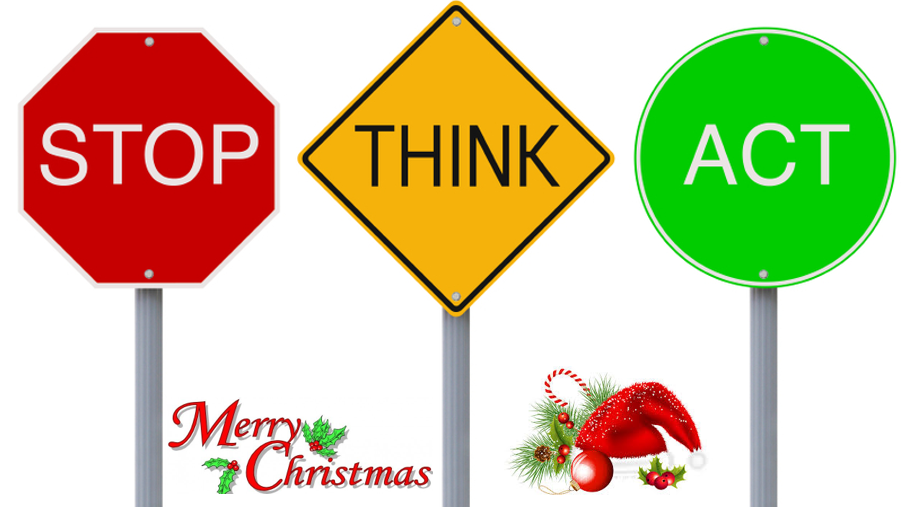 In an era where everyone wants to be socially involved, it is sometimes hard to go offline. For safety reasons, you may want to consider keeping your holiday travel plans offline. Be sure to keep your travel plans off your social media networks, Never post where you are going, when you are leaving, or when you will be back, not everyone needs this information. Notify a trusted neighbour, or close associate if you're travelling, Ask the neighbour to keep an eye on your house and report any suspicious activity. Make sure your house looks like somebody is at home to prevent a burglar. It is also important to let your close associates know where you are off to so they can quickly detect if something goes wrong.
As much as the internet age has afforded us the opportunity to meet and connect with new people and friends from other climes,don't hang out with a stranger. it is safe to advise that one should have a second thought on hanging out with newly-met friends at this time. Dates could be inviting and destructive. Weigh your options very well before hanging out with someone you just met via social networks, emails or telephone conversation. Be in touch with people as much as possible. Especially loved ones and close friends, communicate your movements with them so they can be assured everything is all right. Ensure you have valid details of the person you intend to visit and share with a trusted relative or friend before you embark on such journey.
Very importantly, you have to be reachable! Don't go incommunicado at this time! If you have a device that easily saps power, now is the time to get one of the small mobiles that conserve power, such that if the other one goes off, you can easily switch your active line to another device. It's also a good time to have data on your smartphones, a tweet, a Facebook post, an Instagram photo shared can let people know when you need help and how you can also help others.
All of the above is to ensure you are safe, and to have a happy holiday!
---