---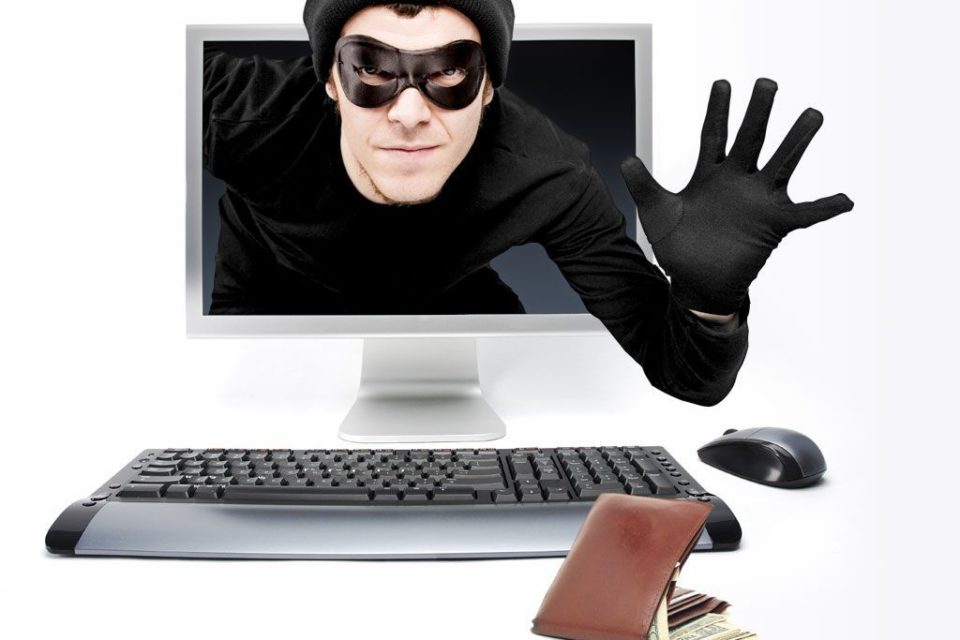 Just as the yuletide season comes with the many reasons to go shopping, consumers turn to the internet to buy product and services for reasons such as convenience, affordability and ability to choose from varieties of product from online retailers. However, as with any popular online activity, online shopping has captured the attention of cyber crooks. "Cyber-criminals are like pickpockets. They go where they can find the crowds, and this is why online transactions have become a popular target. To this end, we may want to consider some safety tips when shopping online this festive season because while we decide to take a break off work and school just to enjoy the holiday season; cybercrooks never take any time off.
Rule #1 Stick To Brands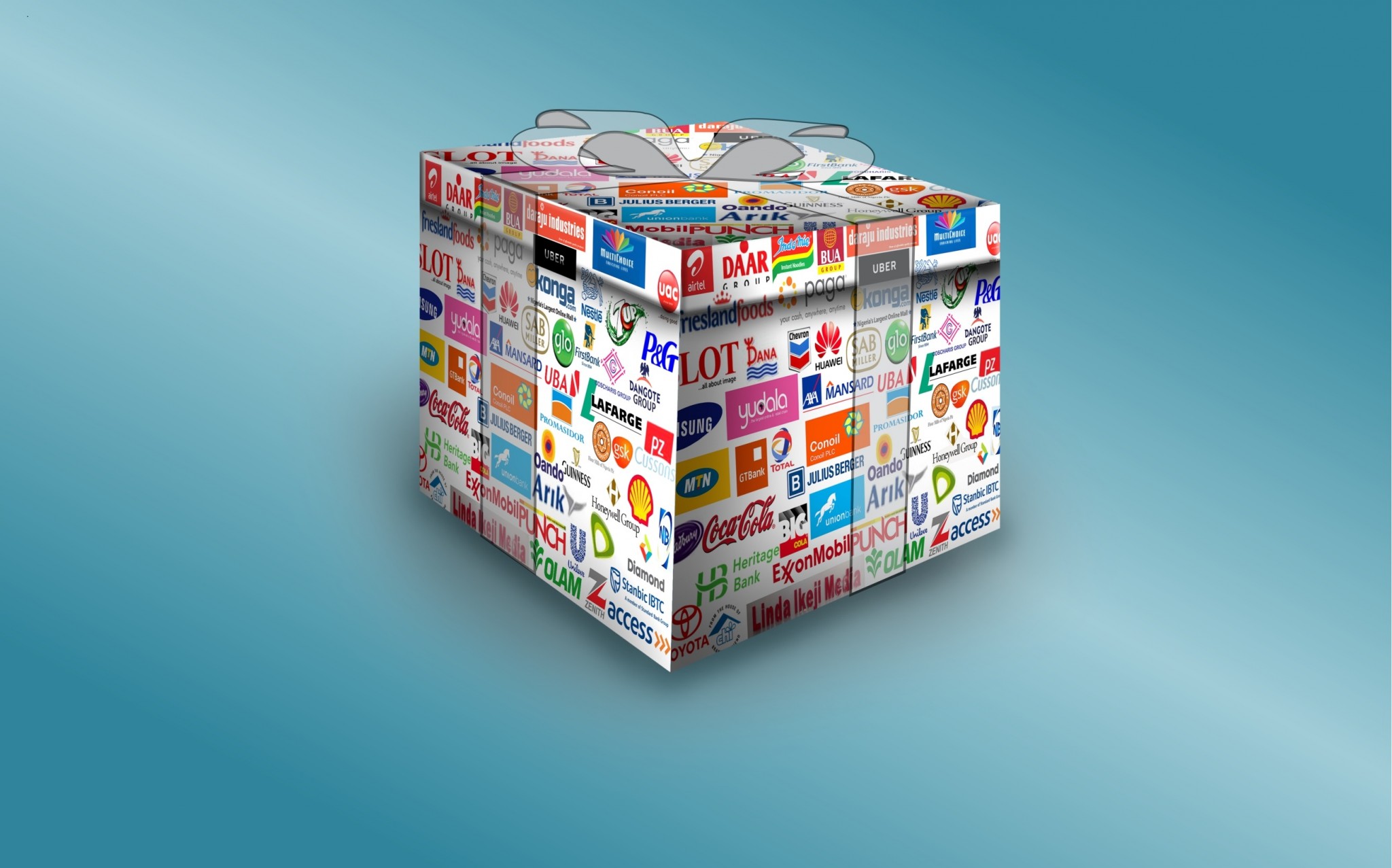 Stick to brands and businesses that you know well, and have a good reputation. This way, you can never be wrong, there's an assurance you will be getting a quality product, also you can trust that these reputable brands and organizations who sell online are sure to have good security solutions and tools in place to protect their online customers.
Rule #2 Don't Loose Guard
Today's cyber-criminals have stepped up their game. They are very cunning and clever, they often times create fake websites that look so close to the genuine sites, be very careful so as not to fall for it, After all, this is how phishing attacks have become so very common. These people know what they are doing and produce extremely high-quality replica sites. Shop only on secure websites. "Look for https: rather than HTTP: at the front of the URL. Websites that use https are secure because they employ SSL (Secure Sockets Layer) to encrypt any information that is distributed online, such as your credit card or other login details. In this way, your personal data is kept safe and private.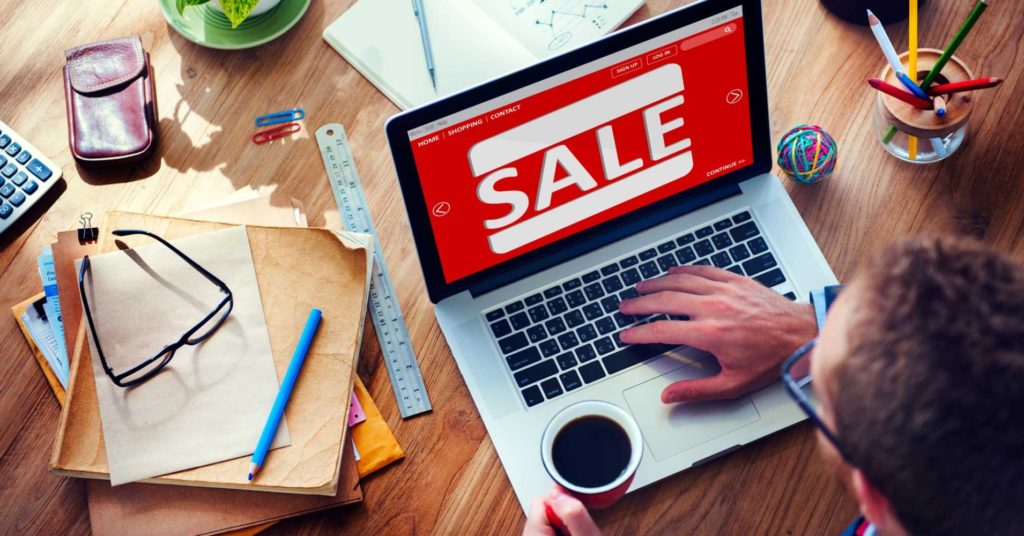 Rule #3 Not All Free Gift Are Good Gifts
Be vigilant in terms of the connection you are shopping over. Research has it that public Wi-Fi is a notorious means for cyber-criminals to carry out man-in-the-middle attacks. During these attacks, the hacker secretly relays and possibly alters the communication between two parties who think they are communicating directly with each other. Public Wi-Fi might be cheap and easy to use, but it isn't safe. The risks far outweigh the benefits, and public hotspots can be hacked far too easily.
Rule # 4 Payment Security
It is always a good idea to use secure payment services such as Paystacks and Interswitch, and if this isn't an option credit card rather than debit cards to purchase goods online. "Payment services are the most secure option. The major advantage is that they act as the middleman. Your payments go to them, and they pay it on to the retail partner. Retailers will never actually see your bank details. Credit cards – more often than not – make use of two-factor authentication, and are more secure than debit cards, and don't link to money that you really own. Moreover, many credit card companies limit your responsibility to pay back money in the event are defrauded online."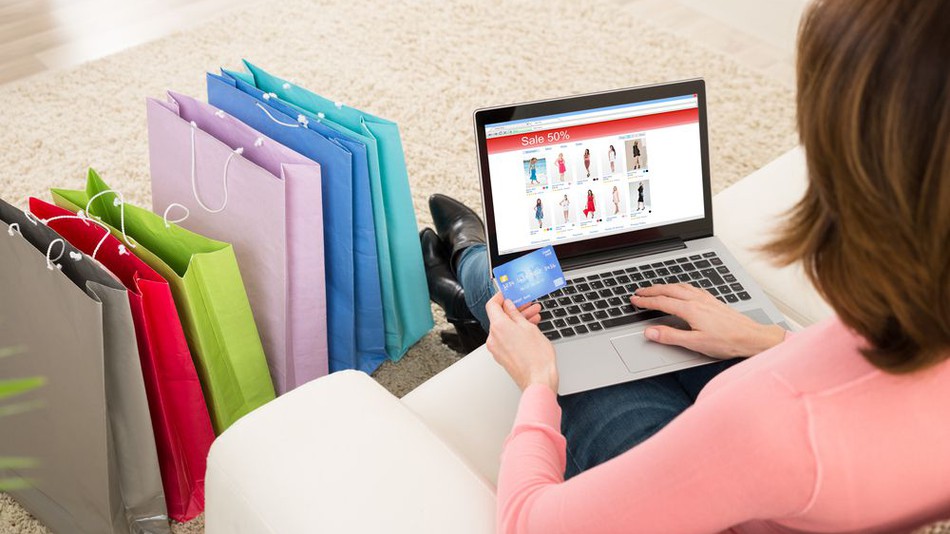 Finally, "if something seems too good to be true, then it probably is". Often times there are fantastic deals and offers that are totally legitimate, but then again other mouth-watering offers are totally a scam. When you see an offer that seems like a good deal for what is a small fraction of what it should be ideally valued at, beware! Many scams promise unbelievably good offers as a means deceiving people and they ultimately defraud them in reality. Like I said cyber crooks never take any time off.
Happy Holidays in advance.
---