---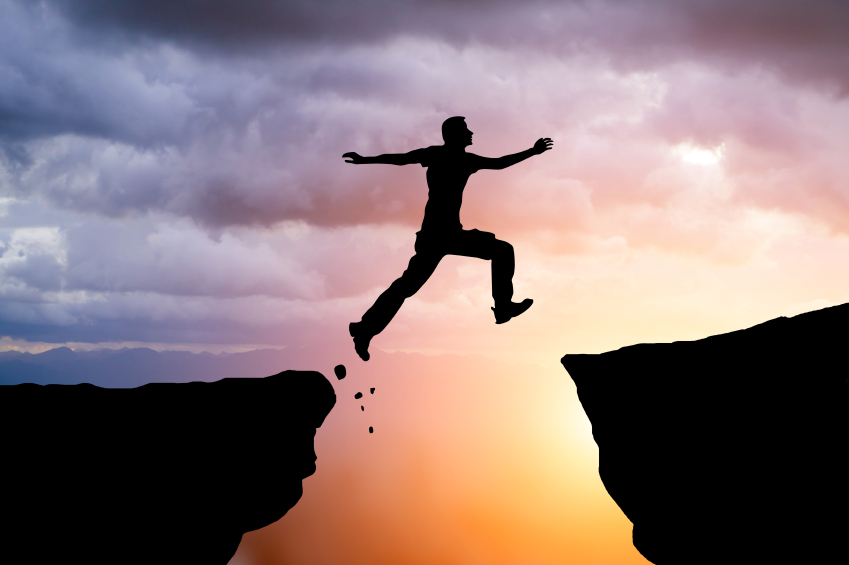 It's a month past the first quarter of the year; with little or so much on our written down goals to achieve this year.
However, our zeal to achieving those goals will be tested through accountability, that's why it is very pertinent to find ways to hold yourself accountable.
Accountability is key, as it drives you towards achieving your goals and ensuring that it is done at the stipulated time. You can start holding yourself accountable with these methods.
Honesty
You have to start with being totally honest with yourself. It's important that you make a thorough assessment of yourself and be sincerely honest when at it.you must assess your talents and shortcomings as clearly as possible and understand what works best for you in reaching your goals and run with it.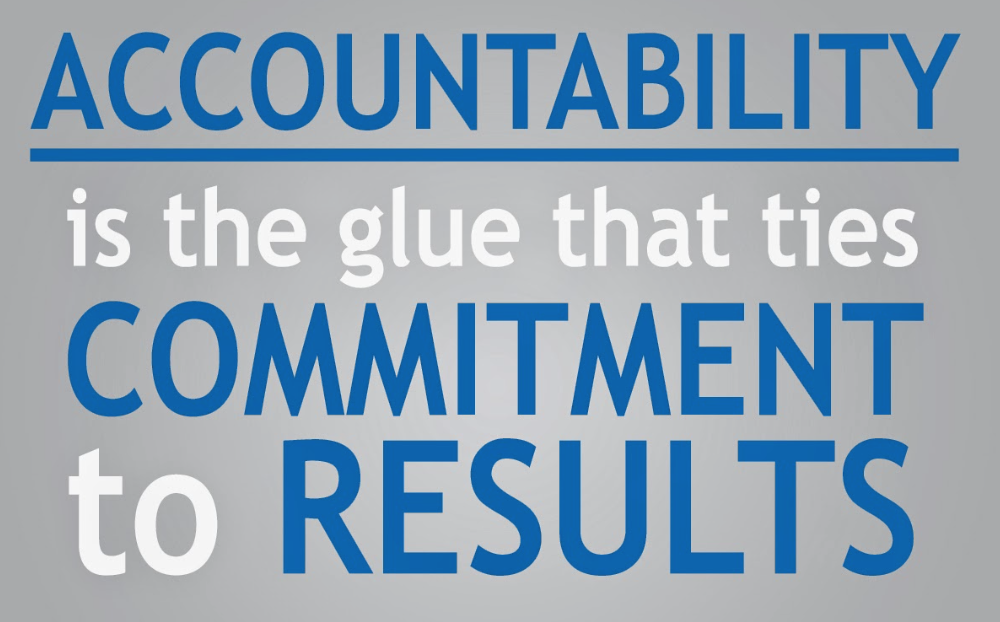 Commitment
Having clearly assessed yourself as discussed in the previous method. You should consider committing to a schedule. Draw a schedule you can commit to. It does not have to be cumbersome, smaller chunks always do the magic. This will give you a plan you can follow and it makes it easier to evaluate your progress if you're consistently working toward achieving your goals.
Never forget the "WHY"
Most times, the zeal to achieve one's goal becomes cold and starts to dwindle as it can be very exhausting. When it seems like reaching your goals is getting more difficult. Remember your "why". The reason why it made it to your list in the first instance, Keep it atop your mind when striving to reach your goals this can help in re-igniting your passion for it again.
 To hold oneself accountable simply implies that you have a crystal-clear reason your goal is important to you.
---