---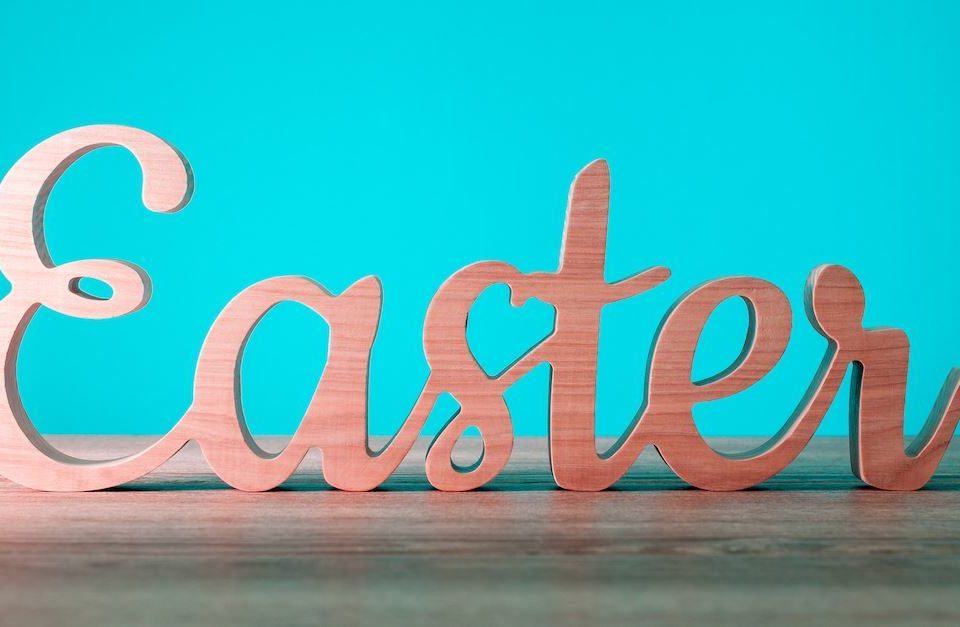 Easter is fast approaching, in the next few days there will be celebration around the world for the resurrection of Christ. The Easter this years falls on the 21st of April. Here are some amazing fun fact about Easter you do  not know:
Easter is the celebration of the resurrection of Jesus Christ in the Christian religion
 It is a preparatory period when christian celebrate the resurrection of there savior the Lord Jesus Christ.
It takes place on a Sunday
Easter takes place after the 40-day period called Lent. it takes place on a sabbath day.
 It is an Holy Week
Is the celebrated during the week leading up to Easter. It starts on Palm Sunday, continues on to Mandy Thursday, Good Friday, and then finally, Easter Sunday.
Good Friday is observed as holiday in 12 states
Occurring two days before Easter Sunday, Good Friday commemorates Jesus Christ's crucifixion, but it isn't a federal holiday.
Easter falls on a different day every year due to the Vernal Equinox
Every year Easter falls on a different day, and you can blame the moon for that. Christ's death coincides with the Jewish Passover, is celebrated during the first full moon, known as the first day of spring.
                                              Easter eggs come from Lent
There are certainly pagan traditions that use eggs as symbols of fertility, the Christian tradition of eggs has its roots in Lent. Lent is a period when Christians abstain from certain foods or beloved activities as a form of fasting.
---
You may also like