---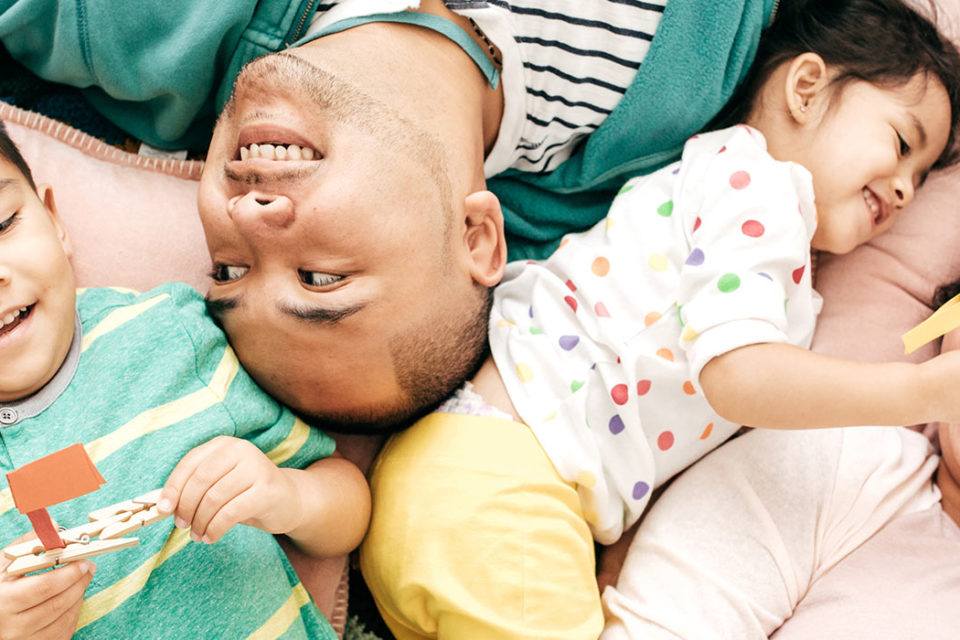 Since the Easter period is around the corner family also come from far and near to celebrate it together, there is an essential time for families. The quality of family life influences every other part of our life. Surveys tell us that the greatest source of happiness in life is the family.
The Character Traits-
What your kids see you do as they grow up is what you'll likely see them do when they've grown up. What do your children see modeled in your character? Do they see truth, honesty, and integrity in action? Do they have healthy examples of conflict-resolution skills?  The greatest gift you can give your child is who you are.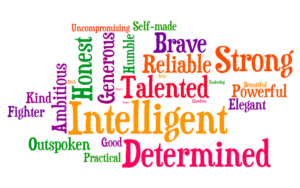 Create Time for Them-
TIME is how most children spell love. Healthy parents don't find time, they make time. Why is it so difficult? We're all busy with demands and pressures. In the midst of this , our children can easily seem like an interruption. It is unrealistic for us to always drop everything and cater to the demands of our children. At the same time, we need to remember that children don't have the same sense of time that we do. Ways to make time for them is  set aside special times for them. Make them know you are there when they get up in the morning or when they get home from school.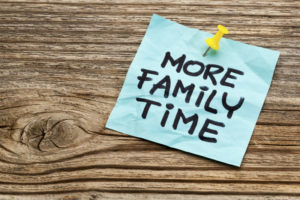 Nourish and Show Love-
Learn how to say "I Love You!" in more than one way. Cherish is the easy part. When you cherish something it means that you value and care about it. It's important to you. However, you may not express it. That's where nourish comes in. Nourish is an action term that looks at what I actually do. It involves going beyond the attitude to action. Quality nourishment involves stopping, looking, listening and studying that special person.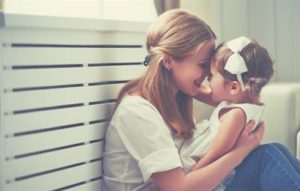 Create an Encouraging Environment-
It's one in which we honor them by speaking respectfully to them. An encouraging environment is one where our emphasis is on catching those we love doing good rather than catching them making mistakes. We invest more energy in praising them for being successful than in criticizing and castigating them for falling short of our expectations.
Nurturing Quality Communication-
A ten-year study revealed that happily married couples differ from unhappily married couples in that they talk more to each other, preserve communication channels and keep them open, show more sensitivity to each other's feelings, and realize the importance of nonverbal aspects of communication. Since good communication doesn't just happen and also smart families set aside a regular time each week for focused communication.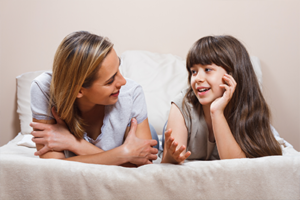 Conflict: Pathway to Intimacy-
Most of us haven't learned the value of conflict. We misunderstand its potential and may interpret it as an attack. Conflict is the process we go through and the price we pay for intimacy. When we avoid healthy conflict  then we avoid growth.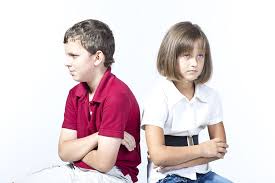 ---
You may also like