---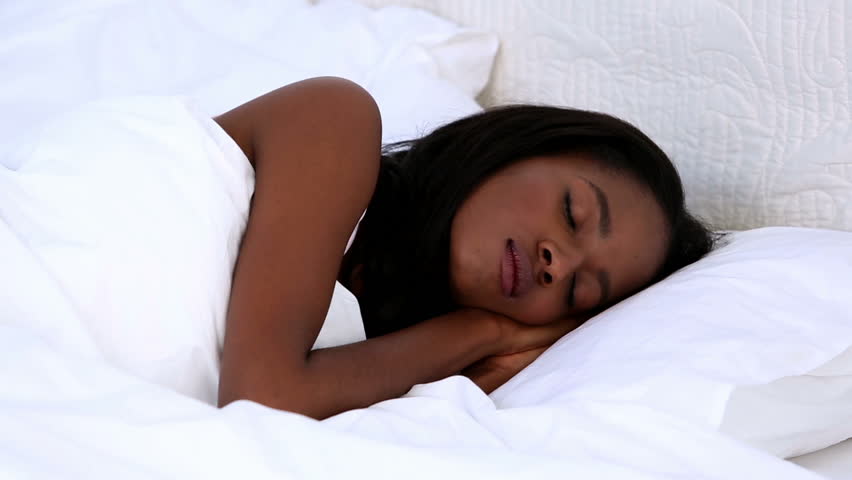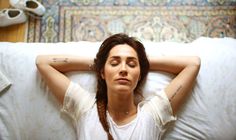 Most times, our minds are always occupied with one thing or the other which can affect our sleeping habit. As humans, we exhibit different habit which sleeping habit is part of them. The habit includes staying up late, using mobile phones and drinking. It is said that getting quality sleep is just as important as getting enough sleep. These are some ways to improve your sleeping habit.
Find a comfortable position to sleep in-close your eyes and squint slightly while looking upwards. This should not hurt at all.
Forbid all thoughts of words and music.
Look for patterns in the random noise of your eyelids and try to "follow" it– Once you start seeing complete images you're under way to dreamland. It's OK to suddenly realize that you're doing it and thus waking yourself up a little.
When you're anxious about something- it's really hard to stop thinking about it and it would be better to write it down, thinking it through before sleeping.
Make sure you have a proper sleep Routine– try to go to bed only when you are tired.
Reduce the intake of food before bedtime– you can easily improve on this habit by leaving like a specific number of hours between your eating and bedtime.
Make sure you go to bed early– follow your sleep routine and sleep mostly when it is dark. 
Reduce Alcohol Intake at Night- reduce the amount of alcohol intake. it makes you tipsy to sleep but won't give you an adequate restful sleep.
---