---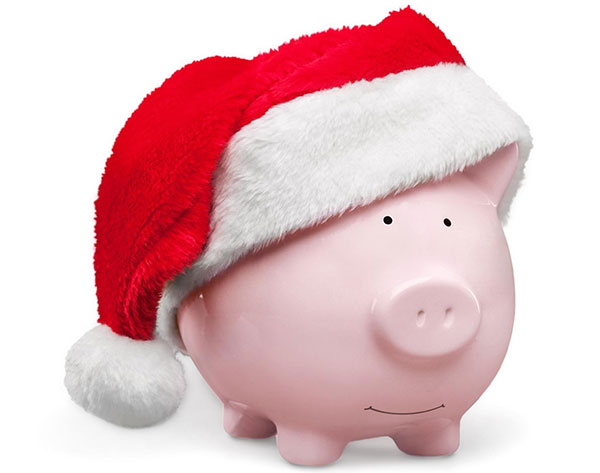 Yaaay!!!! The yuletide season is here again and yes it brings with it the countless reasons to go shopping and buying gifts to give out to friends and loved ones, if not well managed, this season can really cause some damage to your wallet. However, this article should guide you on how to spend wisely this Christmas.
HOW TO SPEND WISELY THIS CHRISTMAS
DRAW UP A CHRISTMAS BUDGET
To ensure that you spend wisely this Christmas season, the most important thing you should do is to draw up a budget for your Christmas spendings; which will also include shopping, and entertainment and make sure you stick to it. Let your financial strength guide you while at it, trust me it will be a life saver.
Make A List Of Preference: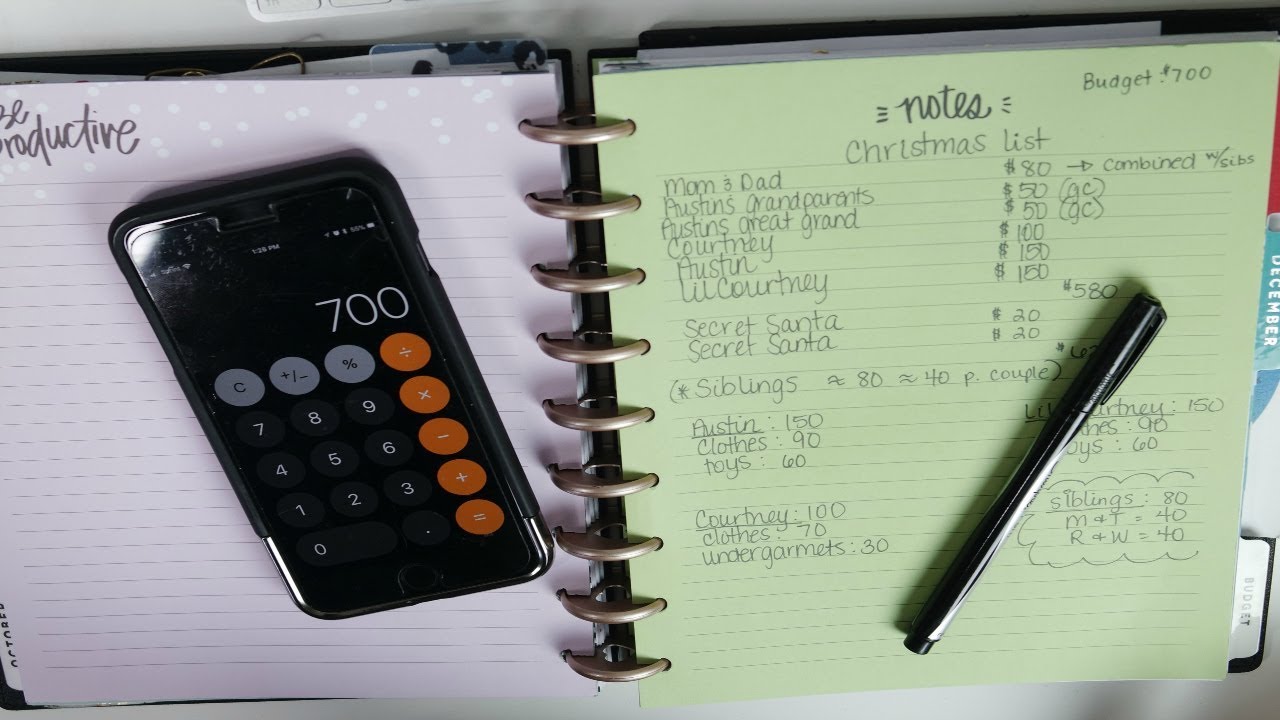 List down names of those who you MUST give a gift this Yuletide Season and try not to unnecessarily add to it.
Making a list will help you a great deal to keep track of your spending, and also help you save so much time because you're already coming in prepared! All you have to do is get the items on your list and go. It's not wise to be in debt after a fabulous Christmas; don't allow yourself to be pressurized into spending more than you can really afford by your family and friends.
AVOID YOUR DEBIT/CREDIT CARD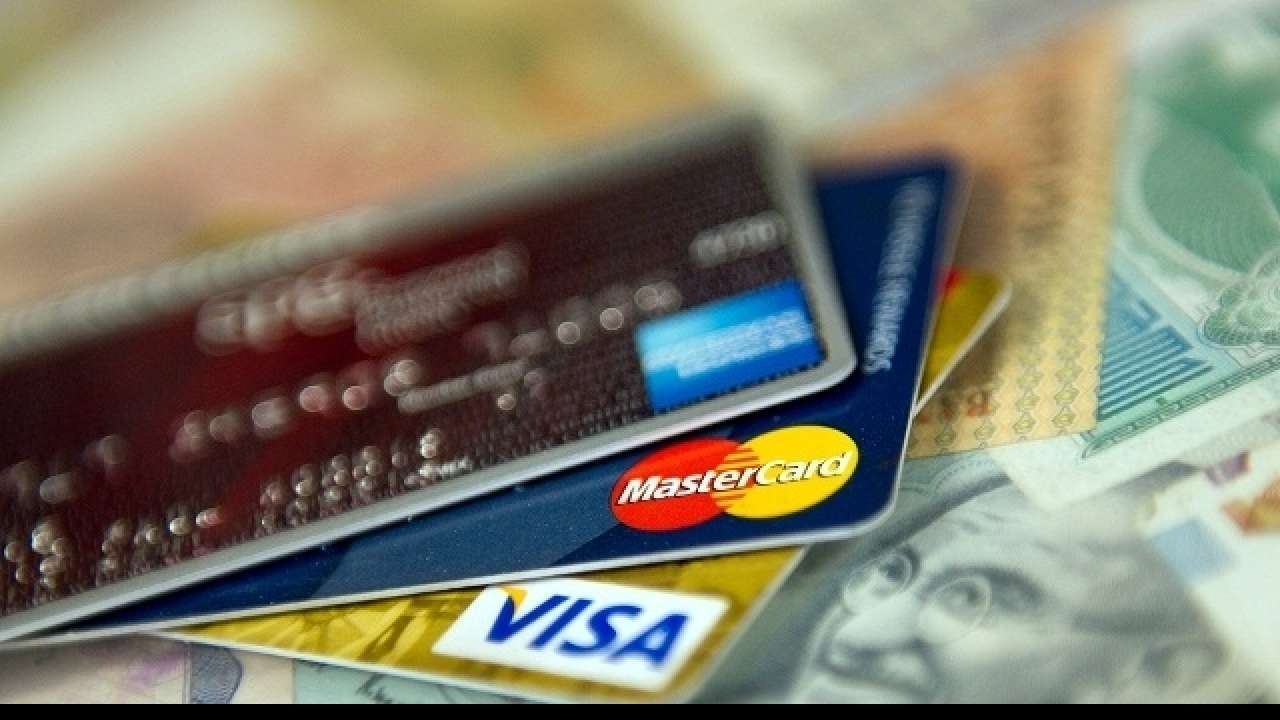 Many of us are guilty of this. When your account is robust, nothing can be compared to the excitement of swiping or slotting your card and transfers for withdrawals and payments. This season, if you must spend wisely then I think it is time to intentionally avoid the use of your debit/credit cards. If your budget is to spend N40,000 this season, make a cash withdrawal and spend it as budgeted. This is the part where the preference list is very important as it guides you to spend correctly. Try not to go about with your debit/credit card unless it is very important that you do so; this way you will avoid the purchase of unnecessary items.
 DON'T TRY TO IMPRESS
It's a part of human nature to try to impress others at the expense of our comfort. In a bid to outshine others, we end up spending above our means; we might even empty our savings just to acquire a new thing to show that we have "arrived". Christmas is not about all of that, Before you spend lavishly this season, have in mind that January isn't far away and you don't want to face it with an empty pocket.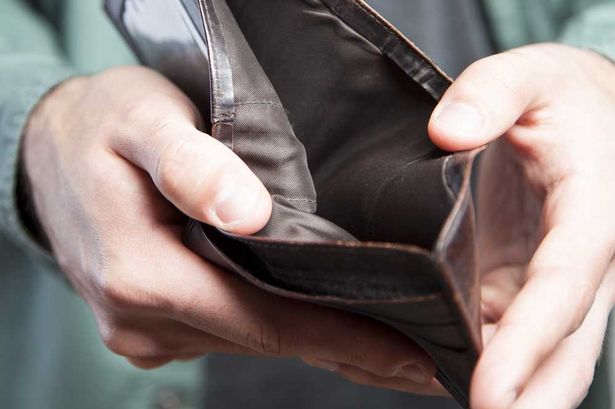 After the celebration is over everyone wants to enter into the New Year with joy and happiness, to achieve this, you must remember that life continues after the yuletide season, there's work, business, school and ultimately family to return to; Christmas wasn't designed to drown you in debt. Spend wisely and you'll love yourself for it. One thing is certain, you can't please everyone no matter how hard you try. Have that in mind if you must cover every area that requires money make sure they are in accordance to your financial capabilities.
If you spend all your money attending live shows and concerts this season, I can assure you that January feels like 4months when you are not financially buoyant.
Spend wisely so that you won't have to worry at the end of the event!
Wish someone a happy Christmas by sharing this post.
Happy Christmas!
---