---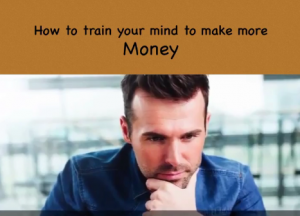 Yes you can train your mind to make more #Money this year with  the following tips:
Get clear on the exact amount you want to earn either daily, weekly, monthly or annually and set clear goals with clear deadline
Read and say to yourself your affirmation daily e.g "I am so grateful i am now earning"
Visualize it, Believe it and Feel it like you would if already had it.
Ask yourself "What can I do". Then take massive action to achieve it.
---