---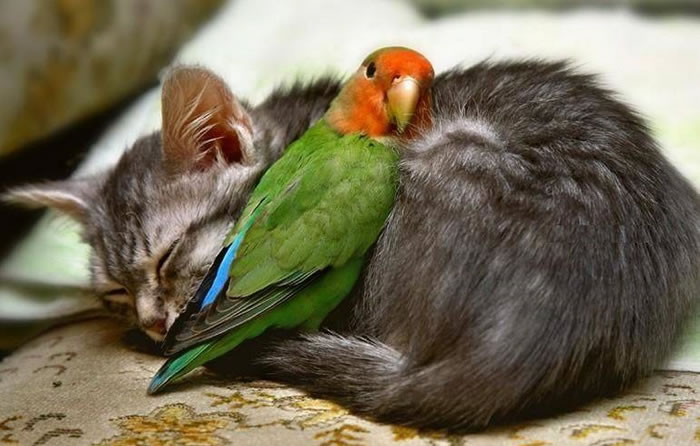 Cats: Feline species are so independent that it's difficult to have an exact idea of how smart they really are. Domestic cats are well-aware of their surroundings, and show stunning capacities for learning and adapting, leading some people to make the tongue-in-cheek suggestion, that it was actually cat that domesticated man and not the other way around.
 Rats: Squirrels, rats and mice have a very good memory and are considered to be the smartest species of rodents. Though, often viewed as filthy, dumb and invasive, especially in the Western countries, studies have found rats to be quite clean with the ability to pass complex tests and demonstrate altruistic behaviour such as freeing other rats trapped in cages.
 Sea Lions: Though they appear placid and joyful, this example of a transitional species can actually be quite ferocious. They are particularly curious and can be taught to perform various tasks and tricks, but, they are also very clever. A study recently showed that they can think logically and deduce that if a=b and b=c, then, a=c.
 Parrots: Commonly known for their ability to imitate human speech and for their strong social ties. All species of Parrots possesses forebrains, and they are suspected to have great cognitive abilities, like the African Grey Parrot, considered the most intelligent Parrot species, which is capable of reasoning like a 4-year-old child.
 Spiders: Spiders are often seen as cold and selfish predators, waiting in the dark to catch their prey. But, some species like Portia Labiata have shown the ability to learn and solve problems, as well as complex hunting techniques normally attributed to much larger animals. Some species have even developed social colonies, that continue to amaze naturalists.
---
You may also like