---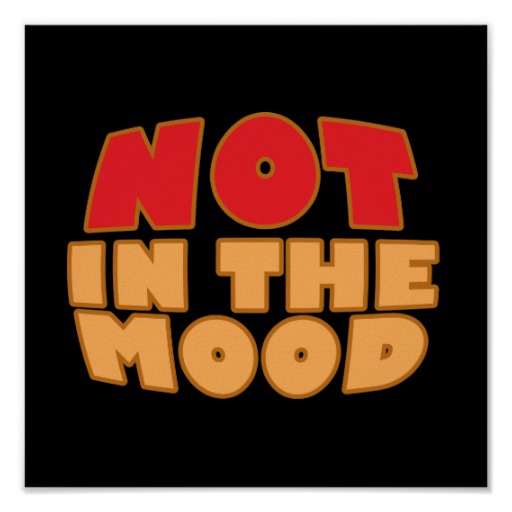 There are times, you don't feel like doing anything, although, you might feel guilty about it. Moments when you force yourself to work, even though your mind is somewhere else.
You can, however, tell yourself you don't want to waste any time slacking off or even fall behind further. With that in mind, you try to do as much as you can to rebuild your life.
There are a lot of things to be done, and most times it feels like, 24 hours isn't sufficient in executing your plans. Moreover, you need a break in the midst of all these so you don't break down and also lose motivation.
Here is the secret, if you aren't in the mood to work, here are things you can do to help the situation:
take a break
change the task at hand
Rest
have fun
Any of the aforementioned, can help you feel more relieved and energized to work. It is also worthy to note that, having to push yourself to work every second of the day without appropriate rest might end up affecting your performance and you will end up wasting more time instead.
It's the reason why people who sprint early in the race often end up losing to those who pace themselves.
---