---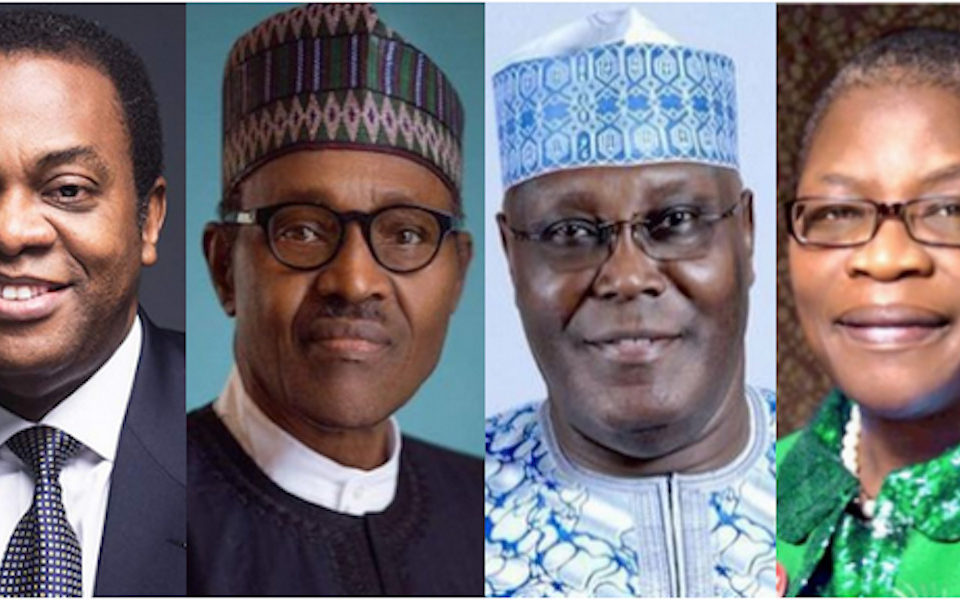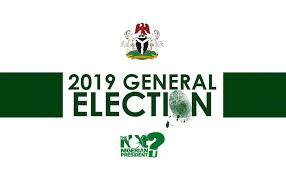 Based on the official timetable of the electoral commission, INEC, campaigns for the 2019 presidential and national assembly elections kicked off across Nigeria on Sunday 18th of November 2018. Typically, Ideas and points in support for or against political candidates vying for positions will definitely occupy the public sphere. In the mandate as citizens to develop our country do not forget that political campaigns are only but a very little fraction of it and if not properly handled can generate into something disastrous.
Respect the Views of Others:
We should not resort to insult or harass each other irrespective of our views and choices; yes! Freedom of expression gives you the right to make your thoughts known, however; you can do so without being provocative.  Ensure that our common goal of moving our country forward remains paramount.
Never Resort To Violence: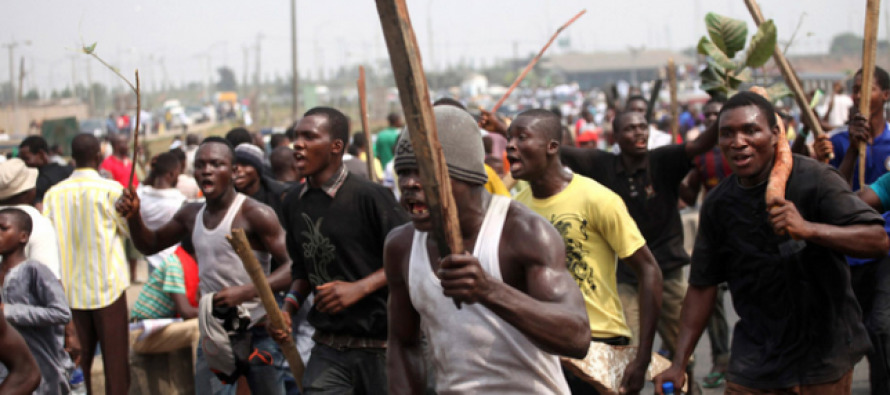 We should commit to never resort to violence this season. Desist from derogatory words that can cause violence, we should not burn down public offices and destroy facilities meant to be enjoyed by us, remember that violence always leaves bad memories
Know Who Are Contesting:
2019 presidential election is not a two-horse race, currently the Independent National Electoral Commission (INEC) has registered 91 political parties with 31 of them showcasing their presidential candidates which simply implies that the incumbent, President Muhammadu Buhari of the All Progressives Congress (APC) and Alhaji Atiku Abubakar of the Peoples Democratic Party(PDP) are not the only candidates running, there are other prospective presidential candidates such as Prof. Kingsley Moghalu, Dr. Oby Ezekwesili, Fela Durotoye, Sowore  and so on who are also resourceful and may have something to offer; know their programs, competencies and character.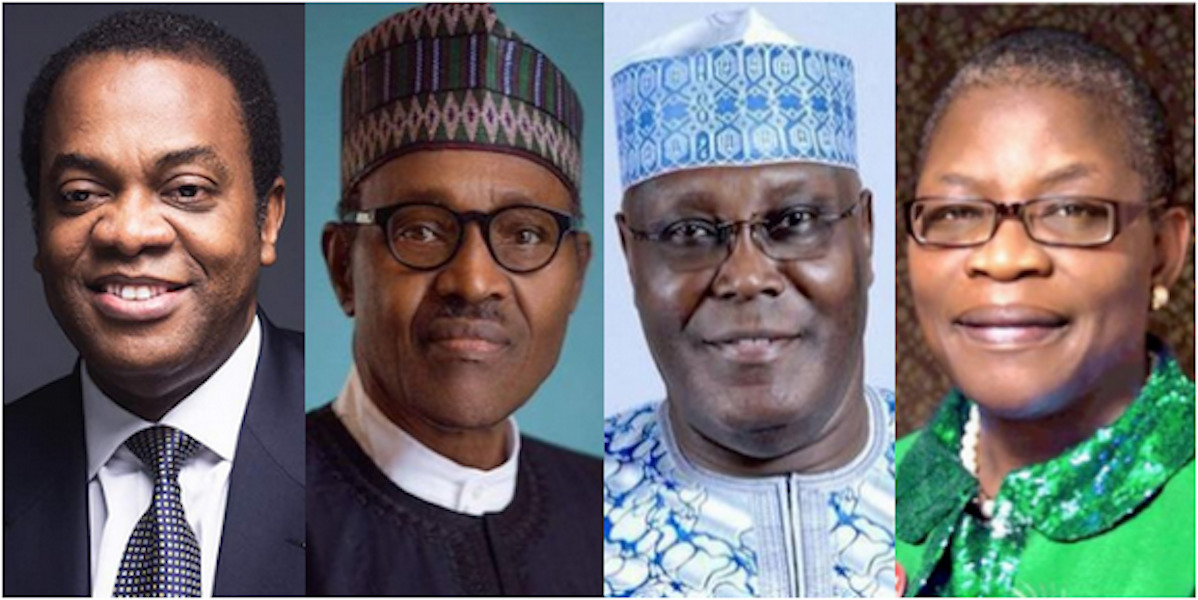 Ultimately in this season of campaign, we should as much as we can promote the actual best candidate, one who can bring us the change we desire.
---
You may also like