---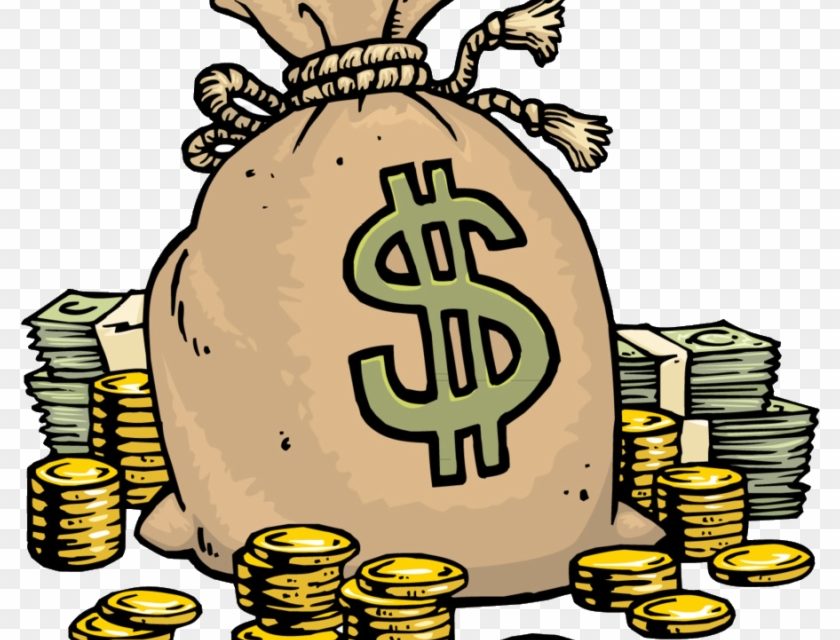 Are you interested in making money online? This article might just be what you seek. The following freelancing platforms provide you the opportunity to land jobs for clients and get paid upon completion. Additionally, you can also go there to hire people/professionals in any field to get you projects/jobs done for you.
ONLINE PLATFORMS TO MAKE MONEY ONLINE
Fiverr
Upwork
PeoplePerHour
Freelancer
Fiverr
Fiverr is an online platform where anyone can register and begin to sell Fiverr Gigs (services) for a minimum of $5. These gigs can range from Logo design, Content writing, video creation, social likes, and so much more.
Upwork
Upwork is another great market place for connecting freelancers and buyers of services together. Companies in need of more hands come there to outsource live projects on upwork as the platform is known for its reputable standards.
PeoplePerHour
PeoplePerHour is a UK based freelance platform that connects both buyers and sellers with opportunities. Buyers are those people in need of a specific service from a freelancer while sellers are those people willing to offer a specific at a price.
Freelancer
Freelancer is another great website for earning money and it offers freelancers the opportunity to land jobs like other similar platforms mentioned earlier.
Airtasker
Airtasker is a trusted community platform that connects people who need to outsource tasks with people who are looking to earn money and ready to work.
HOW DO I JOIN?
All you need do is create an account signifying your area of specialization so you can get tailored jobs for you to complete and start earning.
Some services you could provide include
Content Writing & Translation.
Graphics & Design.
Video & Animation.
Digital Marketing.
Music & Audio.
Financial Consulting.
Business Consulting.
App Development.
Online Tutorials.
Web Development.
Data Science & Analytics.
Engineering & Architecture.
HOW DO I GET PAID?
Since most of these platforms are foreign, you will be needing an internationally accepted medium for payment. Some of the payments methods supported include PayPal, Bitcoin and Payoneer.
Cheers!
---