---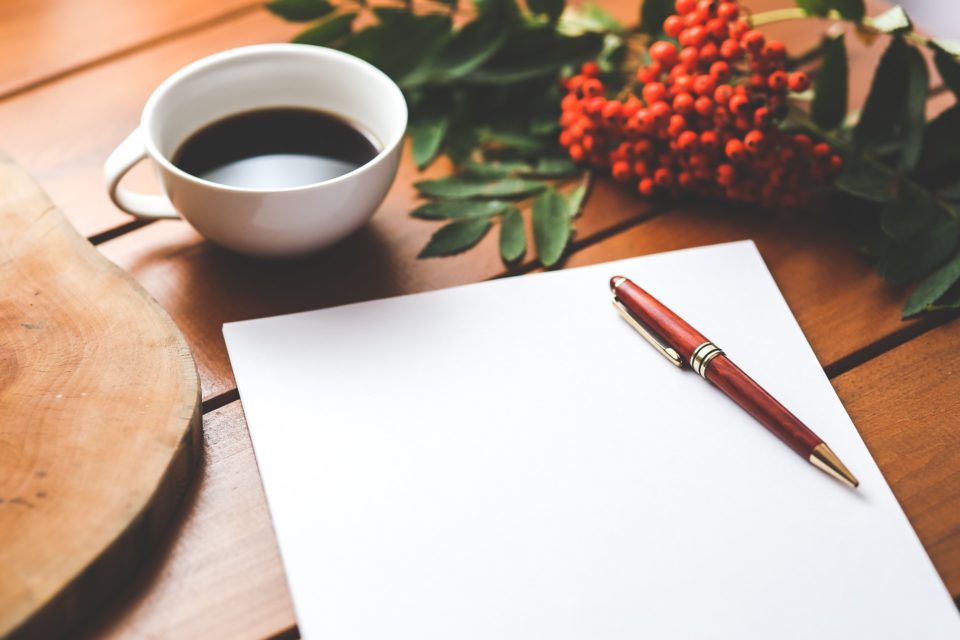 Simple Morning Habit that can Increase your Productivity
Morning habit most times influence our productivity, happiness, time management and our health. Our Morning are powerful because they mostly determine how the rest of the day will look like. They set the entire thoughts, moods and tone throughout the day. It only takes small amount of time to invest in your future and increase your productivity. Here are simple habits that can increase out daily level of productivity:
Plan Ahead
Before going to bed the previous day, plan out how your tomorrow be like. Whether you prefer to strategize the previous night or once at the beginning of the week. Prepare yourself for all the thing you need the following morning like your breakfast and lunch, keep your necessities by the door and also arrange the outfit you will like to wear the next day. Doing all this things will reduce the amount of brain power and time spent making decisions in the morning, which helps by making your brain free and ready to focus on set tasks.
Cut out Distractions
Reduce the way you press phones when you wake up in the morning. Most time we are always tempted to check our phones for either an email or social media update.
Take time for you only
Take adequate care of yourself first, use your morning for only things you enjoy alone like meditation, writing or jogging or evening thinking. Use this time to broaden your perspective and create a happier you that is ready to take control of the day.
Nourish your Body
Breakfast is said to be the most important meal for the day but with a glass of water which can re-energize your tired or dehydrated body and flush out toxins allowing it to wake up along with your mind to carry out its ultimate functions. A well hydrated mind is ready for any obstacles which is exactly what you need for a productive day.
---
You may also like