---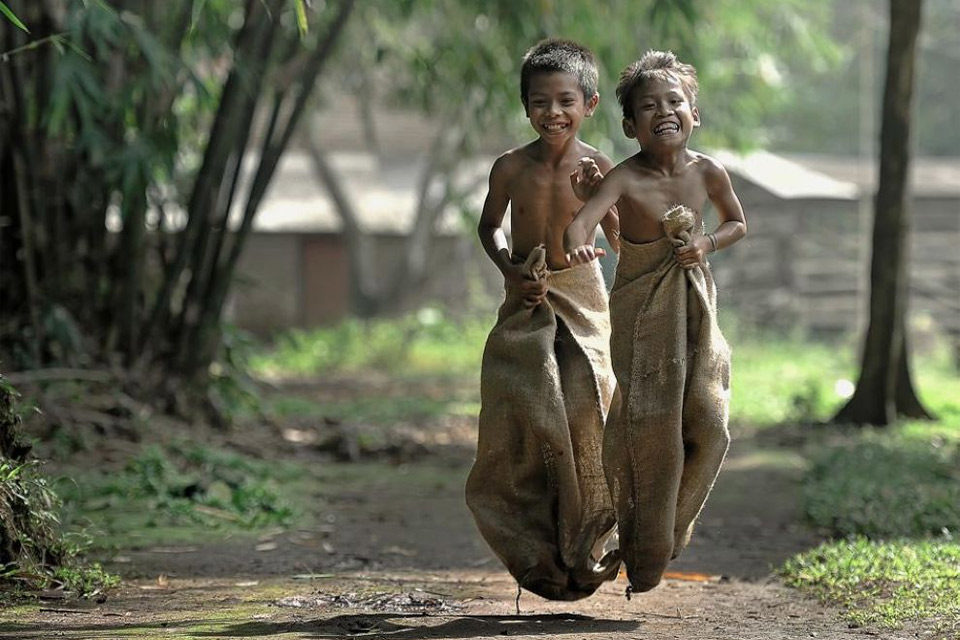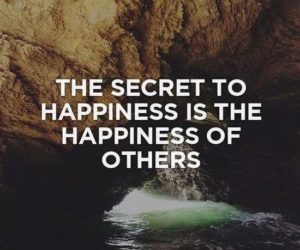 In recent times due to the high rate of depression and sad news around, people often ask what they can do to boost their happiness. Happiness is a state(mental or emotional) which include positive or emotions ranging from contentment to intense joy. Most times I just tell them one thing or the other but here are some guidelines to increase your personal happiness.
Find out what to do first
Find out and make an inquiry about your happiness strength and weakness. Get a better understanding of what these skills are all about and learn how to improve upon your recognized weakness and continue to build on you happiness strength.
Give yourself a confidence boost
To boost your confidence it is important to build your self-efficacy. The best way is to start with the earlier identified skills is by spending time doing fun things. Why bother increasing happiness if you don't think you can be successful at all?- with self-efficacy you can boost your confidence.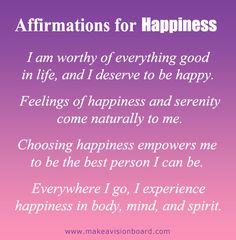 Develop a growth mindset for happiness
The best guide is to have a positive growth mindset which will continue to build on the identified happiness strength. A mindset refers to the belief that we can change ourselves. It can also change our mindset for happiness.
Make good and positive memories
Every aspect of your brain can be strengthened through practice. When your memory comprises of mostly positive incidents then you will rarely remember the negative part that brings you down.
Communicate and Take time off social Media
Take time to communicate with people and do nice things, be empathetic and treat others with respect. Reduce social media life, focus more on yourself and people around you. Social media most times have negative effect on our personal happiness.
---