---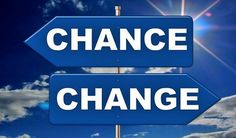 3 Life-Changing Skills You Can Learn Even If You Are Broke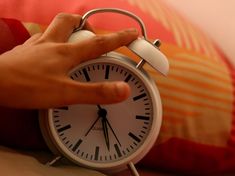 A skill is said to be the ability to carry out a task with determined results often within a given amount of time. Skills are the gateway to a better quality life or career. The problem we are facing with money is that most of it goes to our important and valuable necessity of life and other important things we need to solve. So this are the life changing skills you can acquire without wasting your money, they include:
Public Speaking
It is a process of communicating information to an audience. It can be conducted before a large audience, school,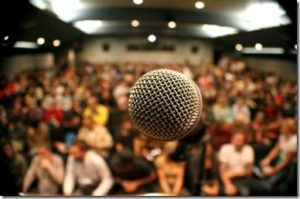 seminars and workshop, in the workplace and even in our personal lives. Public speaking comprises of five element which are WHO-the source, WHAT-the message, WHOM-the audience, MEDIUM-the actual delivery method and the EFFECT.
To build you public speaking skills you can download the Dale Carnegie's The Art of public speaking from Learnoutloud.com. From the message it can help you to use your voice and hand gestures to emphasize your points and also how to convey and persuade people.
Personal finance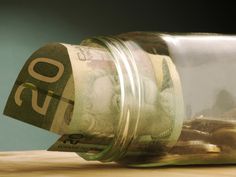 As necessary as it seems, most people have issues getting their personal finances down. Personal finance involves everything we do with managing, saving and investing your money. It's necessary that you should spend less than you make and where you should be allocating your funds.
To enhance your personal finance you should visit https://moneystrands.com/ 10-steps-to-manage-money-the-right-way.
Meditating
It is a practice where an individual uses techniques by focusing there mind on a particular object or thought.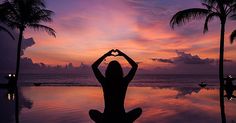 Meditating helps to reduce stress and also helps to be mentally clear and emotionally calm. Check out: http://www.gaiam.com/blogs/discover/meditation-101-techniques-benefits-and-a-beginner-s-how-to
---
You may also like