---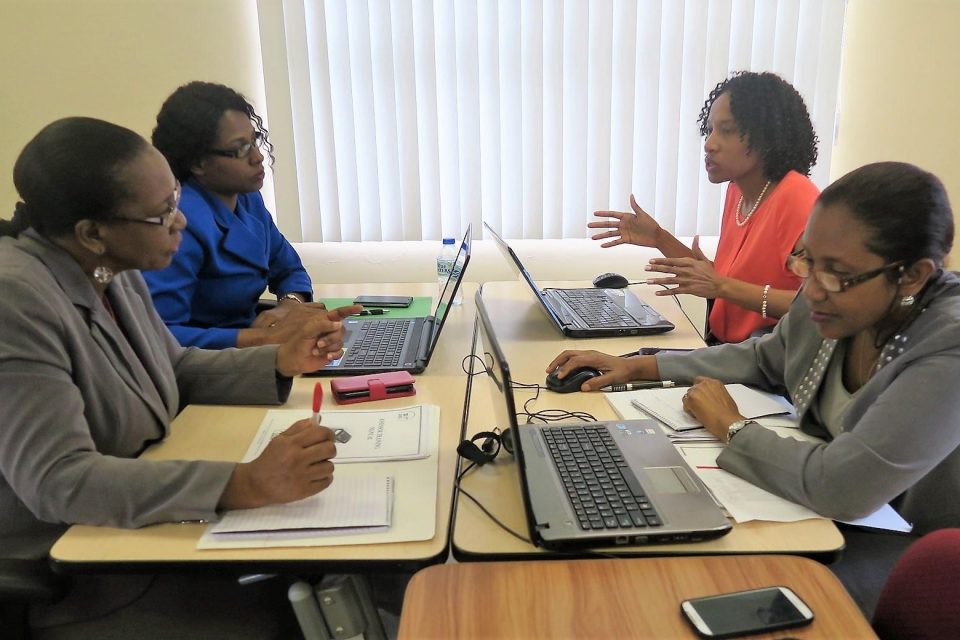 Communication is the exchange of thoughts, messages or information, as by speech, signals, writing or behaviour. Communication is a dynamic process and how you communicate can positively or negatively affect the relationships you have in your work and life.
Therefore, for every effective communication, your choice of words matter.
Words are very powerful, they shape how we see the world. That is why as an individual, you should be careful with your chosen choice of words.
If you truly want to improve your communication skills, there are words you should try as much as possible to avoid:
But,
Actually,
Assume,
Dude,
Fault,
Fine,
Guys,
Honestly,
So,
It,
Just,
K,
Kinda,
Like,
Lol,
Need,
Nope,
Personality,
Ping,
Sex,
Should,
Try,
Unfair,
Whatever.
---
You may also like