---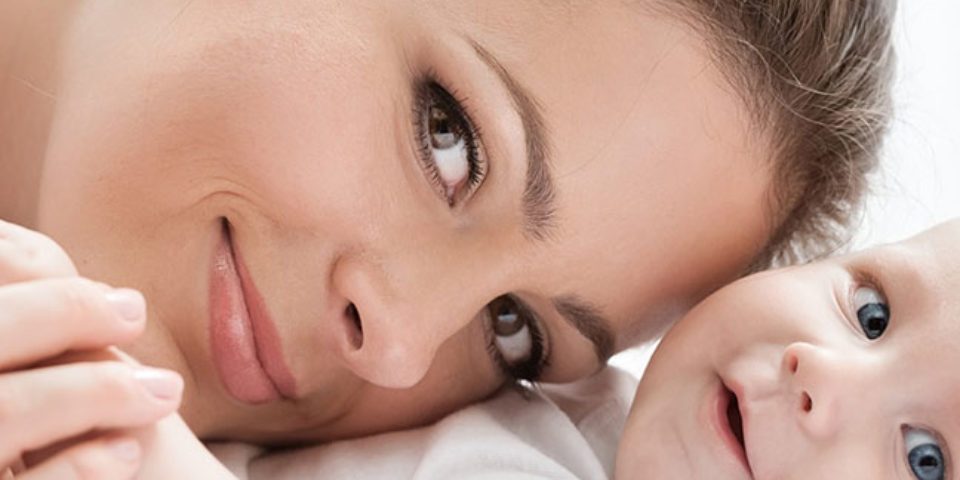 Mrs. Hellen Bulu, a community Health Technician, warned Nigerian mothers against bathing their newborn babies with hot water, and stretching their hands in an attempt to massage them.
She disclosed this while speaking in a lecture to mothers at an immunization programme on Thursday in Abuja.
According to her, it has been observed that most African women bath their babies with hot water and also stretch their hands without knowing the implication.
Mrs Hellen talked extensively on how bathing a newborn with hot water can cause high temperature, also reminding the mothers that God who had put the baby in their womb had already done the needful.
However, she also advised mothers to breastfeed their babies rather than apply hot water when the baby is experiencing high temperature, emphasizing that the more you breastfeed the baby, the more the temperature reduces.
"If the baby's body swell up, do not apply hot water or rub liniment;  just keep looking at the baby's body, it will come down after a while,'' said the expert.
Nonetheless, she encouraged mothers to take their babies to the hospital if the the temperature doesn't reduce, adding that it can be a sign of fever.
---
You may also like