---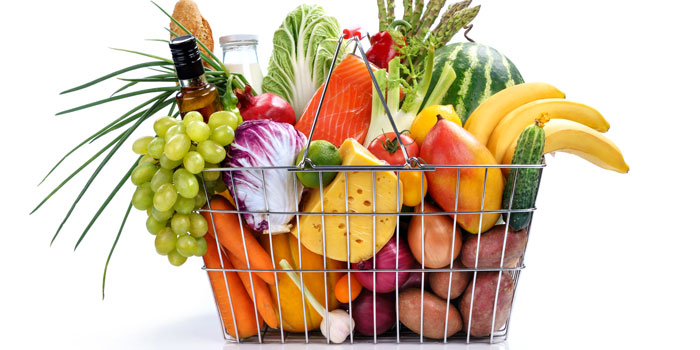 The human system function by the nutrients food offers. Nigerians are courteous human being but some never care about food; just anything is okay. Perhaps if you are told about the benefits, no one will carvers you to eat good food again. Food is an inevitable commodity for humanity and that's why the health benefits of food is inevitable likewise.
If you care about your health, here are 10 health benefits of popular diets and their names;
Watermelon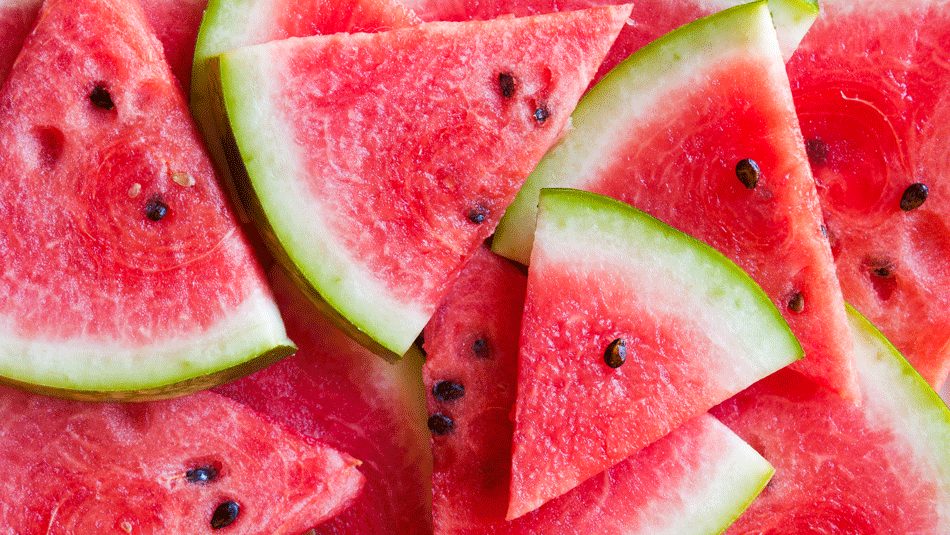 Watermelon is a good source of Lycopene. Lycopene is a red carotenoidpigment found in tomatoes, other red vegetables, and in animal tissue. Hence, there is some evidence that it may lower the risk of prostate cancer.
Watermelon contains thiamin, riboflavin, niacin, vitamin B-6, folate, pantothenic acid, magnesium, phosphorus, potassium, zinc, copper, manganese, selenium, choline, lycopene, and betaine.
The possible health benefits of watermelon include asthma prevention, reduction of high blood pressure, regulation of digestion, inflammation reduction, and promotes healthy hair and skin.
Almonds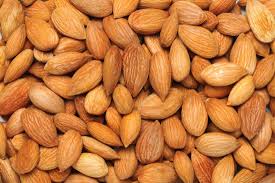 Almonds are a rich source of vitamin E, copper, magnesium, good quality protein, and healthy unsaturated fatty acids.
Studies have revealed that almonds can potentially help prevent cardiovascular diseases, cut the risk of cancer, and help prolong life.
Other plants that produce almond-like nuts: Prunus japonica, flowering almond, an ornamental shrub in family RosaceaePrunus andersonii, desert almond, a North American shrub in family Rosaceae Prunus fasciculata, desert range almond or wild almond, North American shrub in family Rosaceae
Apples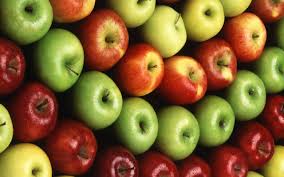 Many refer to apples as nutritional "powerhouses", because it has sufficient amount of impressive nutritional profile.
Do you know apples contain about 14 percent of our daily needs of Vitamin C (a powerful natural antioxidant), B-complex vitamins, dietary fiber, phytonutrients (which help protect the body from the detrimental effects of free radicals), and minerals such as calcium and potassium?
Recent findings unveil that eating apples can potentially help prevent dementia and reduce the risk of stroke and diabetes among many other major illness.
Bananas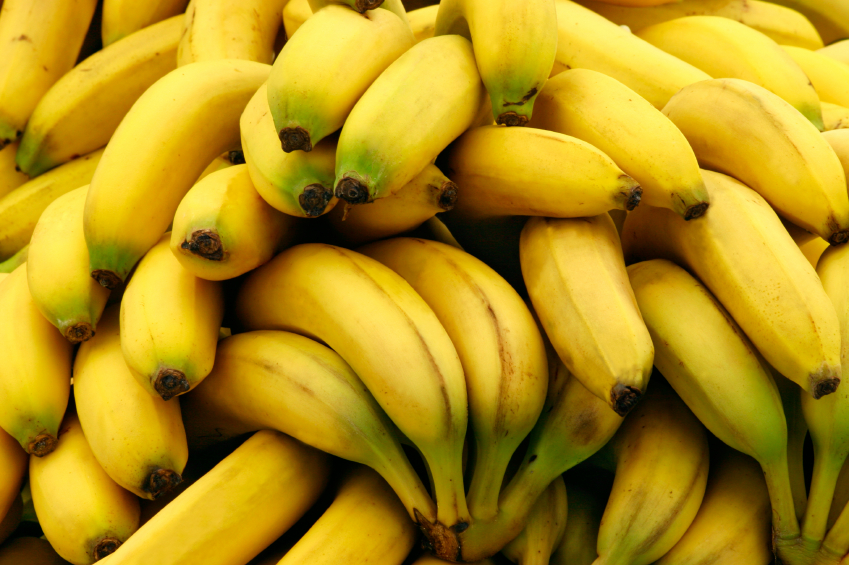 Eating banana gives smoothy fresh attractive skin and easy digestion.
Bananas are naturally free of fat, cholesterol, and sodium, and very rich in potassium.
The potential health benefits of bananas include: lowering blood pressure, reducing the risk of developing childhood leukemia, and supporting heart health.
Despite the fact that  you can grow some spices of banana in your locality, some people still don't take banana often.
Carrots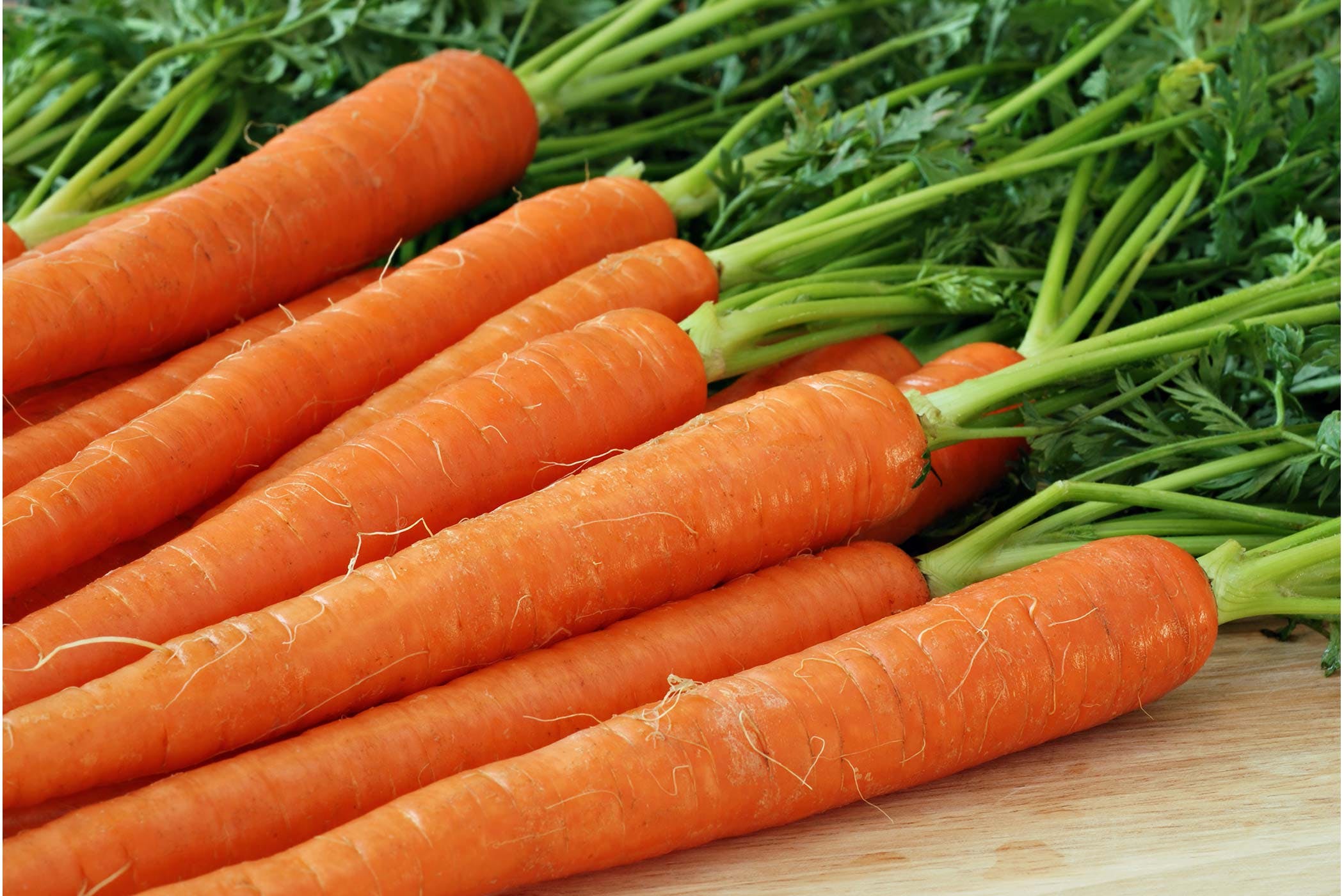 Carrots are a great source of vitamin A. They provide 210 percent of an average adult's needs for the day.
The potential health benefits of carrots include: preventing lung cancer, destroying leukemia cells and inhibiting their progression, and helping to restore vision.
Kindly wash your carrot before pilling and it is better pilled before consumption as precautions insight.
Chocolate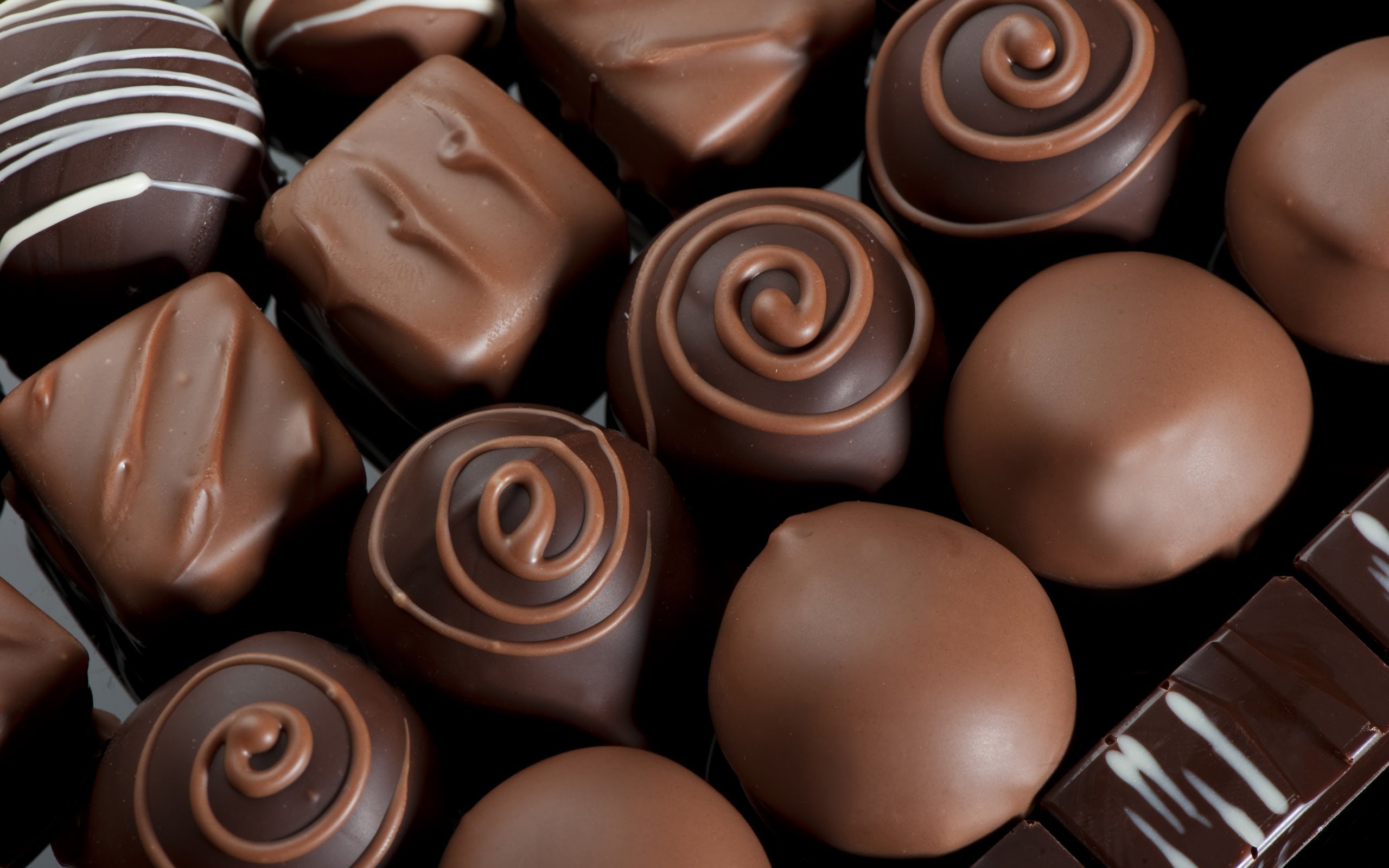 Chocolate is rich in antioxidants. Despite its bad reputation for causing weight gain, the consumption of Chocolates has a number of health benefits (particularly dark chocolate).
The potential benefits of eating chocolate include: lowering cholesterol levels, preventing cognitive decline, and reducing the risk of cardiovascular problems.
Coffee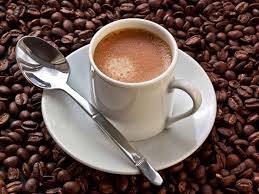 Coffee is one of the main sources of antioxidants around the world.
While a lot of people abuse the essence of coffee, the potential health benefits of drinking coffee in moderation include: protecting against type 2 diabetes, preventing Parkinson's disease, lowering the risk of liver cancer, preventing liver disease, and promoting good heart health.
If there is anything I want liver patent to take often, it is coffee.
Cranberries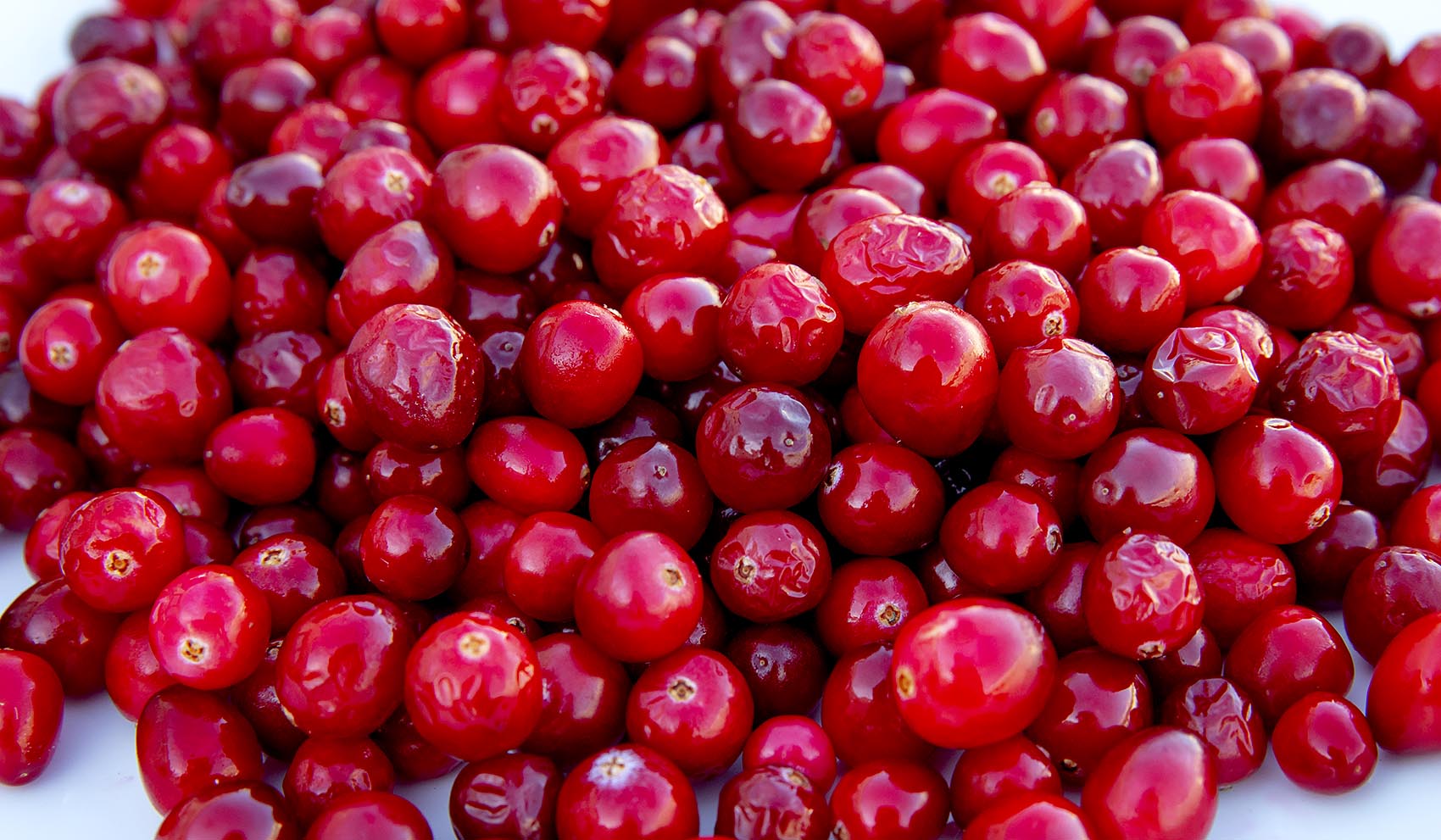 Cranberries are a good source of vitamin C, fiber, and vitamin E.
I advice earlier to take vitamins, here is the alternative.
Studies have found that cranberries can potentially reduce the risk of cardiovascular disease (CVD), slow tumor progression, and prevent urinary tract infections. It also benefits oral health by preventing bacteria from binding to teeth.
Garlic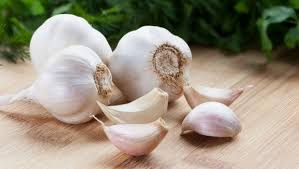 Garlic is widely used for several conditions linked to the blood system and heart.
As a plant, related to the Onion, having a pungent bulb much used in cooking is commonly grow in the northern part of Nigeria.
Hence, studies have found that garlic can potentially be a very powerful antibiotic, help protect the heart during cardiac surgery and after a heart attack, lower the risk of developing lung cancer, and reduce high cholesterol and blood pressure levels.
Ginger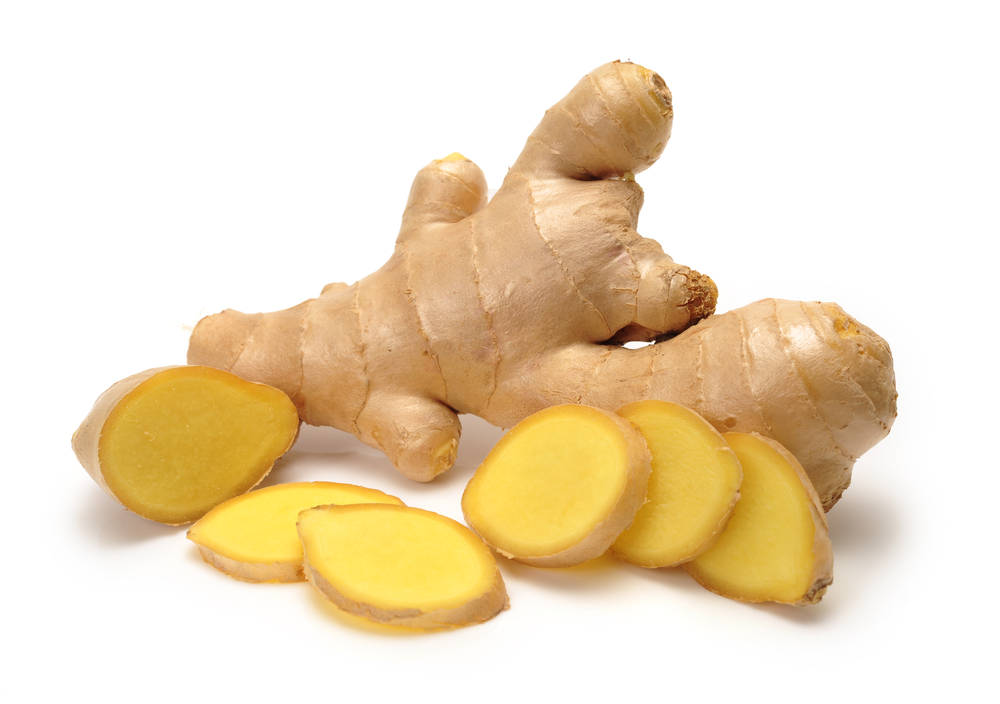 There is nothing close to garlic and as popular as garlic in Nigeria.
Ginger contains a chemical that is used as an ingredient in antacid, laxative, and anti-gas medications.
Hence, studies have found that ginger can potentially prevent inflammation of the colon, reduce exercise-induced muscle pain. It also help to  alleviate nausea caused by chemotherapy, and reduce the severity of period pains.
---
You may also like