---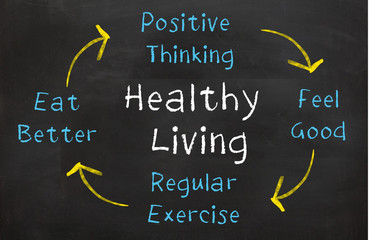 Simple Things you need to do to live a Healthy Long Life
Most times we ask question and also make inquiry about the healthy things to do to live long and also stay healthy in order to take precautions, to the point where we often seek medical advice from friends, family members by asking questions concerning the proper diet and any symptoms that you feel or information about this medication. It is often said that prevention is better cure, so most people prefer to prevent the symptoms. It is made known that there are no shortcut to good health. Here are the simple things you need to do:
Get enough sleep
You should endeavor to get adequate sleep to stay healthy. Getting enough sleep of about 7 hours to 8 hours per night is very important for your mental and physical health.it also aid your interpersonal relationship at work, among your friends and co-worker and also within the society.
Eat well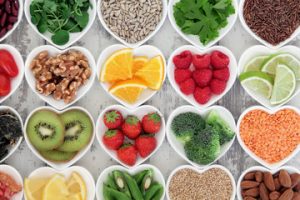 Eat a proper balanced diet. Eating Healthy is not about strict dietary limitations, staying unrealistically thin, or depriving yourself of the foods you love. Rather, it's about feeling great, having more energy, improving your health, and boosting your mood. Consume more protein, carbohydrates, vegetables and calcium.
Make sure you move your body throughout the day

Engage in physical activities and also exercise. Do things that will make you move your body daily. Keeping fit also helps to stay healthy and strong.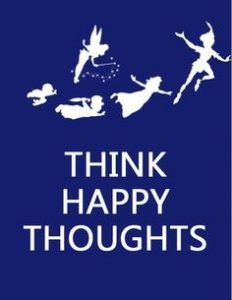 Take time to reflect on things that you grateful for
Thinking positive things also enhance human healthy, it helps to reflect on things that make you happy. Take adequate time to reflect on happy memories and what you are grateful for. By reflecting it helps to reduce stress and also some dangerous thing can be harmful to your health.
 Interact socially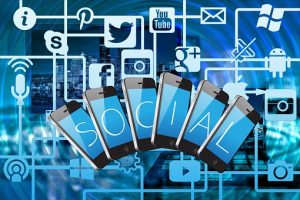 Take time to interact with people via social media, phones or physically. Isolation is not good for the body, mind and soul. It is good to reach out to people, take time to meet new people and call or talk to your friends, family members and reach to random friends.
---
You may also like