---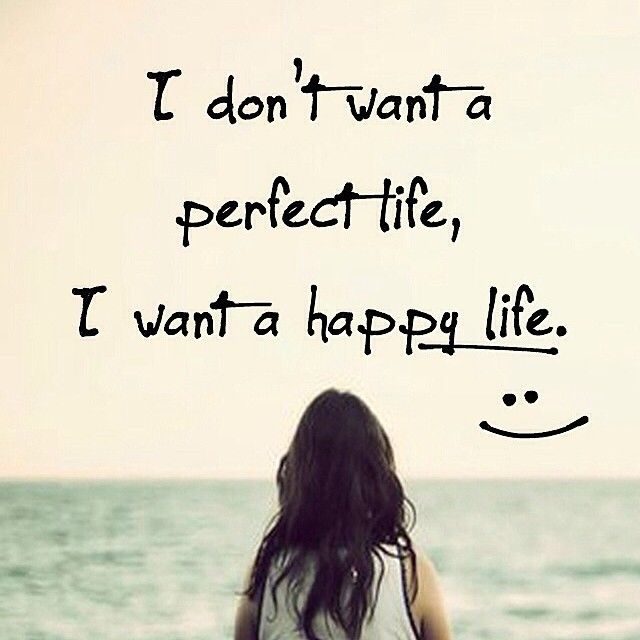 Yes, there are moments when we are full of life, down or just moody… Such is life. We do not have to constantly reflect over those moments that brings our morale down if we want to live a happier life. Rather, when we think about such times, we look at it from a positive side, we see it as a way nature is trying to prepare us for the greater things that lies ahead.

If you want to live a happier life then cultivate the following into your lifestyle:

Create a balance between your work and personal life. This will help you create time for your loved ones, your interest outside of your daily routine at work, exercise and many more.

Retrain your brain to focus on positive events, rather than on negative events in your life, this will help with long term happiness.

Accept imperfection as being a part of life. Striving to live a perfect life always might end up putting us in a condition whereby we see ourselves as being lesser individuals.

Take time to celebrate little victories in your life. Those little achievements that looks like it doesn't count goes a long way in contributing to your happiness.

Endeavour to live in the moment instead of living in the past or future. By doing that, we will get to appreciate our lives better and live happily.
---
You may also like