---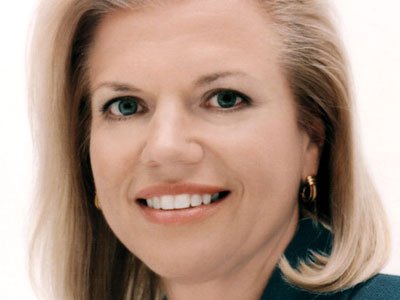 In my last corporate activity, I unearthed an intriguing point: There is an incentive in expressing the self-evident.
It's an exercise I learn on and on: There is an incentive in expressing the obvious. What is evident to me isn't clear to others. What appears to be straightforward and clear to you is befuddling to me.
All in all, I've shown signs of improvement about doing this in business settings. In individual settings, however, despite everything I goof this one, particularly with individuals close to me.
In an emotional well-being setting, this propensity would be designated "mind-reading." Not expressing the undeniable is a consequence of expecting every other person as of now observes the point or gets the detail. It infers that we know the brains and musings of everyone around us.
Sounds senseless when it gets expressed that way, isn't that so?
Since, clearly, we aren't mind-readers.
Be that as it may, we are human, and people are blemished. Mind-reading is one method for understanding our reality, or of forcing our qualities upon it. It's likewise less demanding than making inquiries, which may hazard humiliation to ourselves or the other individual.
All things considered, when we express the self-evident, we illuminate points of interest. We discover holes in our comprehension of circumstances and individuals.
Expressing the undeniable is an undersold expertise, and the more experienced I get, the more I understand precisely how important it is.
Source: Teresa Colon
---
You may also like