---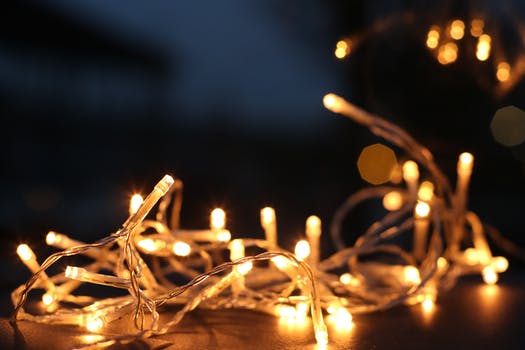 Christmas can certainly be an expensive time of year for families, so it's only natural that we always keep an eye out for bargains. However, one area where you should be very careful about buying cheap is when purchasing Christmas lighting; this is very important considering the hazards associated with lighting. Unfortunately, some families use low-quality Christmas lights in and around their homes, sometimes without even knowing it thereby placing them in harm's way. Quality Christmas lights can be absolutely safe if installed and used properly.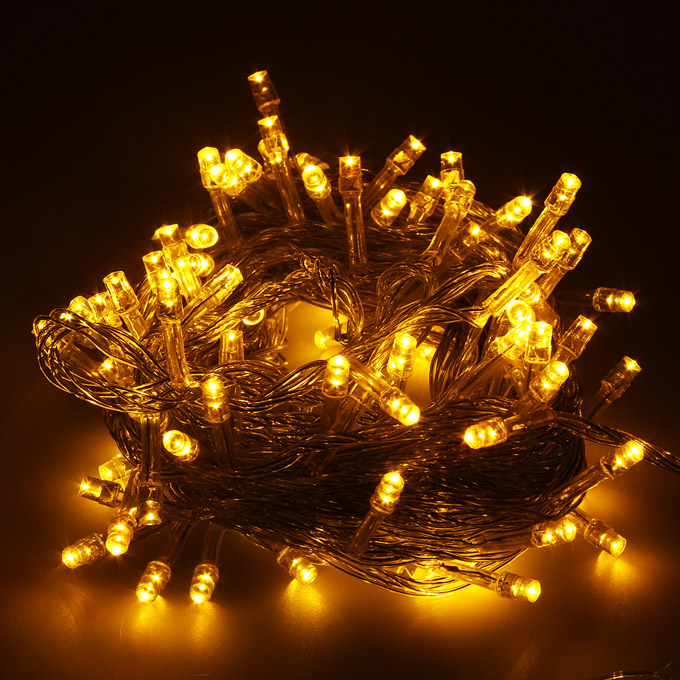 Getting quality Christmas lights can be quite expensive but if you do buy second-hand decorative lighting, ensure it is properly checked by a licensed electrician to make sure it's safe to use. In an ideal world, dangerous home-ware should be checked and ban from reaching end users but truth is, these products have a way they sneak into the market from time to time, so you want to be careful about what you spend your money on.
 There are a number of dangers arising from the use of low quality Christmas lights these include:
Voltage incompatibility – lights might be designed to be used with voltages that are different to the Nigerian standard of 220 volts.
Light globes with incorrect ratings that may dangerously overheat, presenting a hazard to surrounding combustible materials.
Plugs that don't match up with Nigerian power points.
Substandard cord connections that may pull out too easily.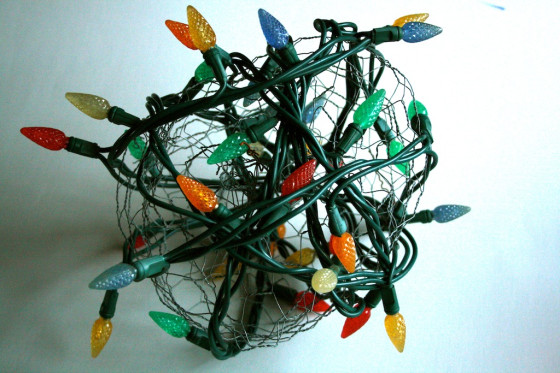 So this festive season, while you choose to decorate your home beautifully, here are some advice to keep your home safe:
Read the manufacturer's instructions so you know how to correctly install the lighting.
Some Christmas lights are designed for indoor use, while others are strictly for outdoor-use only. Ensure you do not use the wrong light in the wrong place.
Carefully inspect all lighting products (old or new) before use. Don't use them if there is any sign of damage such as burn marks, crushed cords, exposed wire etc.; All it takes is a tiny bit of exposed wire or another fault to create a potential fire hazard.
Always turn off and unplug your decorative lights when you vacate the room for a long time.
Don't cover Christmas lighting or try to modify it in any way.
Closely monitor your decorative lighting the first time you put it up and turn it on, to make sure it's working accurately.
Children are very curious by nature, so do your best to keep them away from lights, electrical appliances, and cords at Christmas time.
Remember Indoor Christmas lighting isn't waterproof so keep it away from any wet areas as well.
For outdoor lighting, High-powered halogen or flood lights can get quite hot, make sure they're far away from anything that could catch on fire.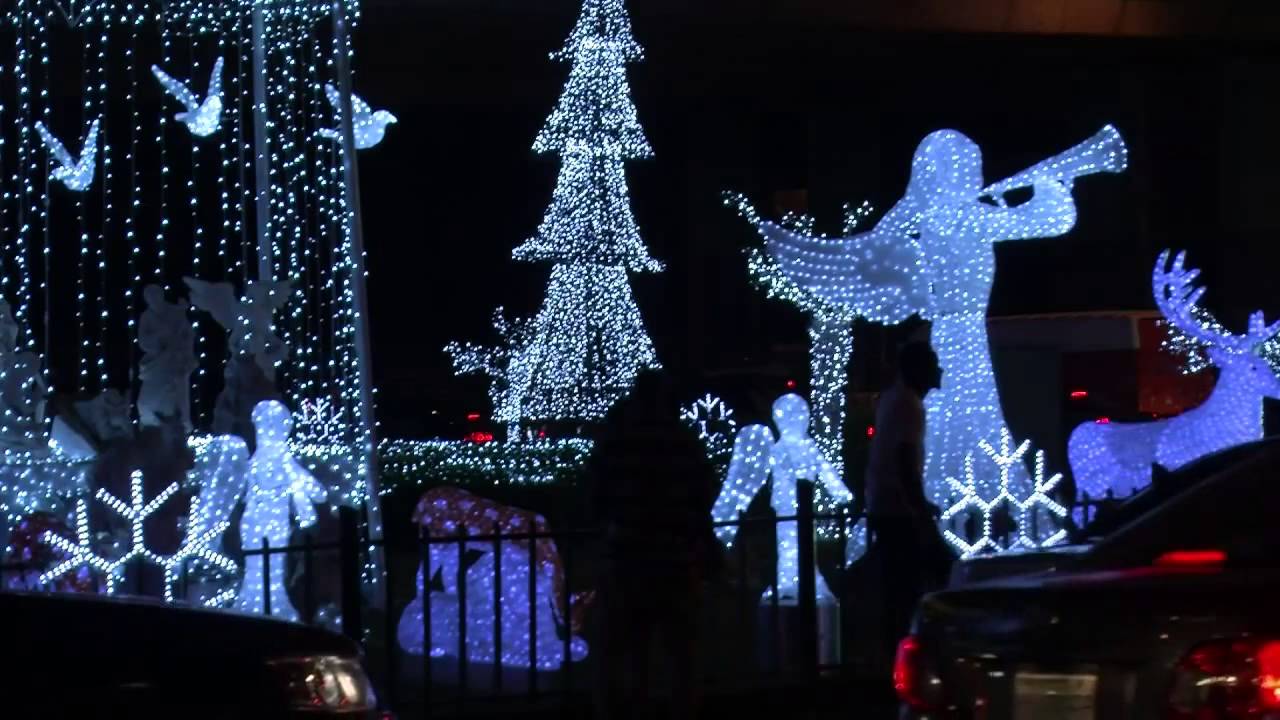 Moderation is the key: don't get too excited with Christmas lighting that you throw caution to the air and overload your home's electric circuits and cause a fire outbreak or even cause a blackout over the entire neighborhood!
Still, as with anything connected to electricity, risks will always exist, so buy approved quality lights, install them properly, monitor how they're going and don't leave them unattended.
---
You may also like