---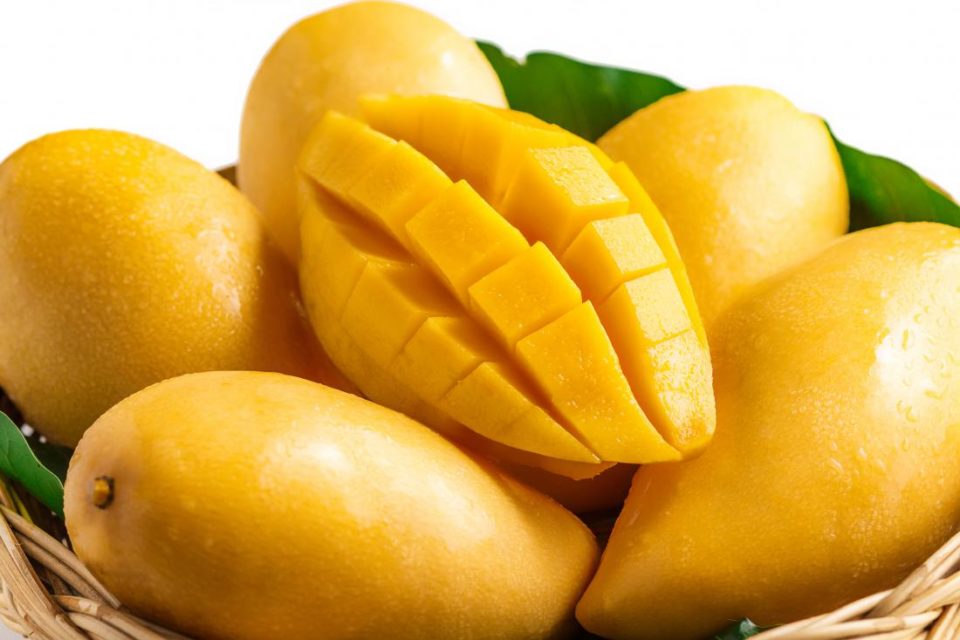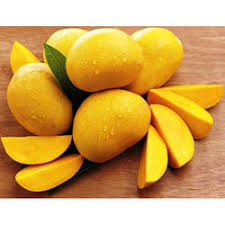 Mango also is a succulent stone fruit cultivated in South Asia. The taste and texture of the flesh vary depending on the cultivars. Some mangoes have a soft, pulpy texture like an overripe plum, others are firmer, like an avocado. Here are seven health benefits of mangoes:
 Fight against Cancer.
Mangoes are also very high in soluble fiber called pectin.  Fragments of pectin  plays a significant role in all stages of cancer. Also, mangoes contain high amounts of the red-orange pigment called beta-carotene. Beta-carotene also protect against prostate cancer.
 Controls your Blood Sugar Levels.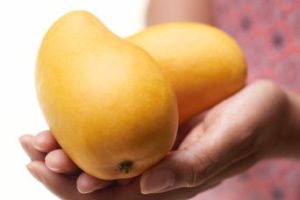 Pectin reduces the activity of enzymes that break down sugars and starches. Thus, the sugar is also mostly absorbed into the bloodstream which prevents sugar crashes, sugar cravings.
Contribute to maintaining a Healthy Blood Pressure.
Is full of potassium and a low content of sodium which can help people with hypertension. One cup contains 257 milligrams- potassium, compared to 3.3 milligrams -sodium. It relax the blood vessels and maintains proper blood pressure.
Contribute to improving your Heart's Health.
Fiber and potassium improves the heart's health. Also, the pectin in mangoes help to decrease cholesterol levels in the blood.
Manage Constipation and Diarrhea.
It also contain both insoluble and soluble fiber which provide relief to constipation and diarrhea. One cup almost contains three grams of fiber.
                                                                             Help improve your Mental Well-Being.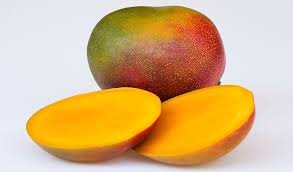 Components of mangoes, such as potassium also provide healthy benefits. Potassium increases blood flow to the brain and enhance cognition, concentration. Also, mangoes contain a considerable amount of vitamin B6.
Helps you Fight Infections.
Mango contains 76 percent of the vitamin C daily requirements. Vitamin                                                                                 C is a potent natural water-soluble antioxidant that develop body against                                                                                 infectious agent.  The common cold can lead to more serious problems                                                                                     like pneumonia.
---
You may also like