---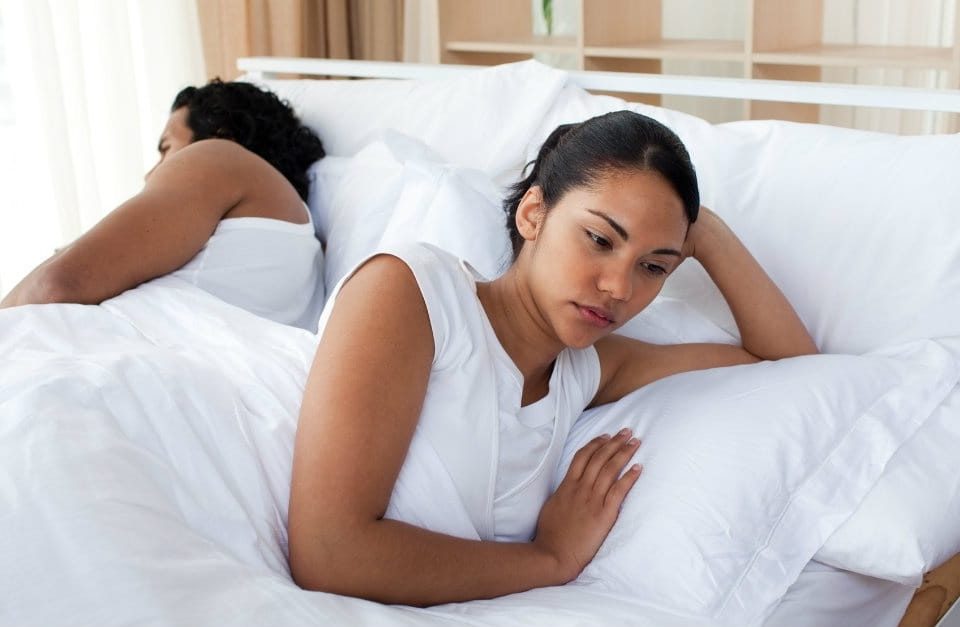 Typically, husbands and wives have different upbringings, agendas, priorities, ideas on how to spend money, and perspective on work etc and as such may have arguments arising from these issues and yes! fights occurs; So, if we are going to fight, how do we fight fair? What parameters can we set, so that our fighting is healthy and productive, rather than harmful and destructive?
We argue about misinterpreted expectations, our in-laws, lack of respect, who did what, feeling undervalued, feeling unloved, the words we say, plans, perspectives, household chores, financial decisions, career decisions, sex, driving directions, and even the temperature in our house. Knowing that communication is key in marriage and when we fight we intend to get back together as a better spouse,listed below are some rules to help us fight fair.
Rules For Fighting Fair In Marriage
Don't Fight In Public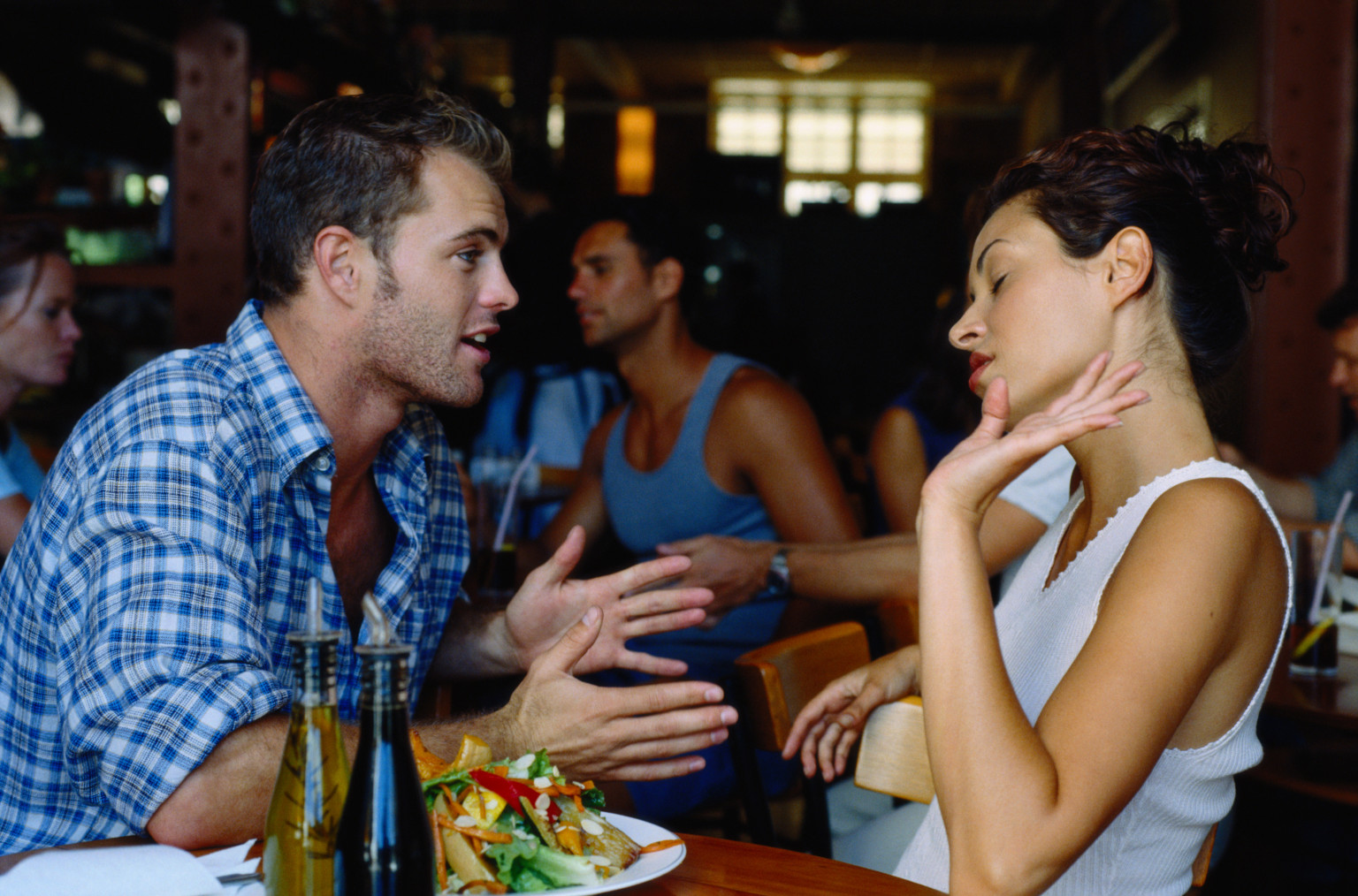 Seriously, don't do it. Fighting in public usually escalates a fight. Both people become self-conscious about how the fight looks to family, friends, or strangers, which makes the situation more about the fight, and less above resolving the issue; and if you've resolved the issues,it remains in the mind of the public;they are like the internet they never forget.
Don't Go To Bed Fighting, And Always Sleep In The Same Bed 
Basically, don't go to bed mad at each other. But I want to offer one exception to this rule… If it is 2:00 a.m., and you haven't solved your issue by then, you're probably not going to solve it by 3:00 a.m…. Go to sleep, and resolve it in the morning (not weeks later when it blows up in your face again). Choose to hash out your disputes at a time when you can both be alert and focused, and in a place that is a neutral location (not an office, bedroom etc).  while some couples prefers to have their arguments in their bedroom away from their kids and other family members that might be staying with them, others may decide they keep their bedroom a "fight free" zone. This is so that they associate their bedroom with love, encouragement, joy, intimacy, and connectedness. Whichever way you choose to take your arguments and conflict resolution process through don't ever go sleep in the living room, or at a friend's house just because you're angry. Always sleep on the same bed.
Have Cooling Off Periods To Avoid Yelling, Interrupting, Or Retaliation
Try not to overreact. Yelling, and retaliation are usually forms of overreacting. They are rarely helpful or productive. Yelling, interrupting, and retaliation, typically causes the person you are lashing out at to shut down. The volume of your voice does not increase the validity of your argument.  Allowing for cooling off periods offers each person some time to organize their thoughts. This speeds up the resolution process because both of you will be ready to respond, and less likely to react.  Walking away from an issue and then coming back to it can also help each of you to articulate more clearly, while staying calm and focused on getting back together.
Eliminate "Always" And "Never"
These types of accusations will only lead your spouse to focus on defending themselves, instead of seeking to understand you. Words like; always, never, only, ever, just, and other absolute words, cause fights to escalate unnecessarily."You always" and "you never" statements, are usually the tipping point of an escalated issue. They prevent communication regarding that issue from productively progressing. Instead, these words promote defensiveness, retaliation, and chaos in any relationship.
Seek A Resolution Over A Compromise
Be clear, honest, and specific about the root of the issue. Vague answers don't help to find a permanent solution, which is what you both should be looking for. don't make statements like, "You're so disrespectful," or, "You never listen." These statements create drama and prevent resolve. It's better to explain why you feel disrespected, or why you feel like they aren't listening.
For example, "Your tone of voice feels disrespectful to me when we are with other people." Or, "It feels like you aren't listening to be because you are not paying attention".
It's also important to deal with one issue at a time. If you have an accumulation of issues to resolve, put them on a future agenda, or commit to resolving each one, before moving on to the next. Avoid stockpiling dozens of complaints or frustrations, and then dumping them on your spouse all at once… Seeking a resolution requires both of you to hear each other out, apologize/forgive, and establish a solution to keep the same fight from reoccurring.
Don't Drink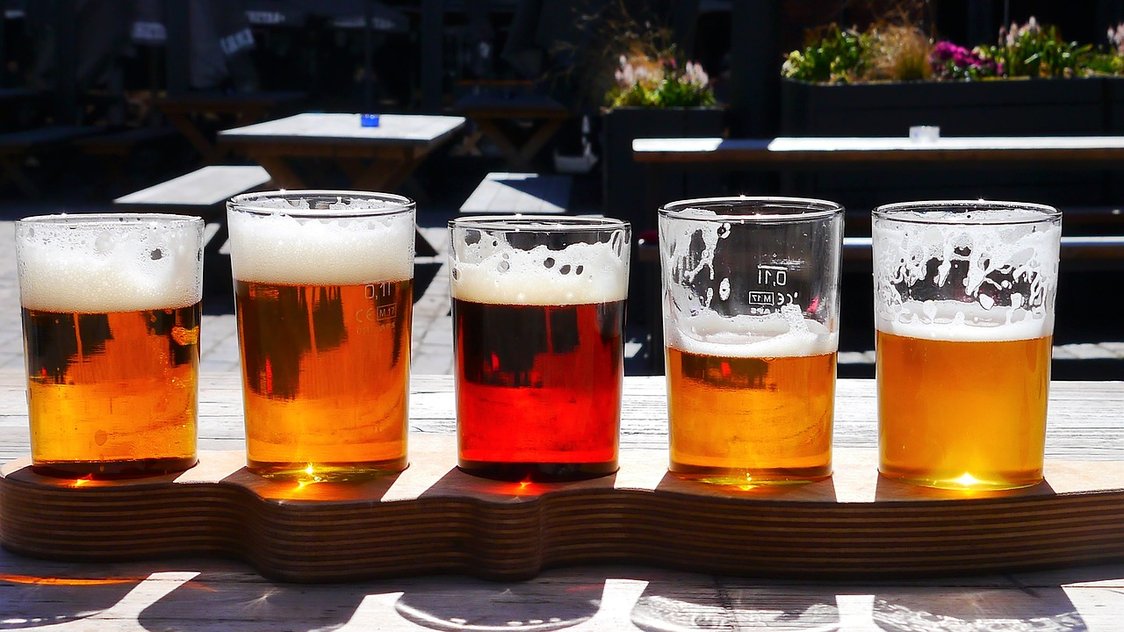 don't drink while you are fighting or trying to resolve an issue. This one is pretty simple and obvious. Drinking makes you more emotional, sensitive, angry, disrespectful etc. and so the probability of overreacting heightens.  Overreaction is bad enough sober, but when you add a few beers to the mix it's a recipe for fighting. Overreacting can also create its own fight… Just consider respectfully seeking to resolve the issue in the morning. Before you initiate a potential fight (even if your aim is to quickly resolve) consider the given circumstances. Similar to fighting in bed at 2:00 a.m., it's probably not going to end well.
Don't Vent To Your Mom, Best Friend, Or Social Media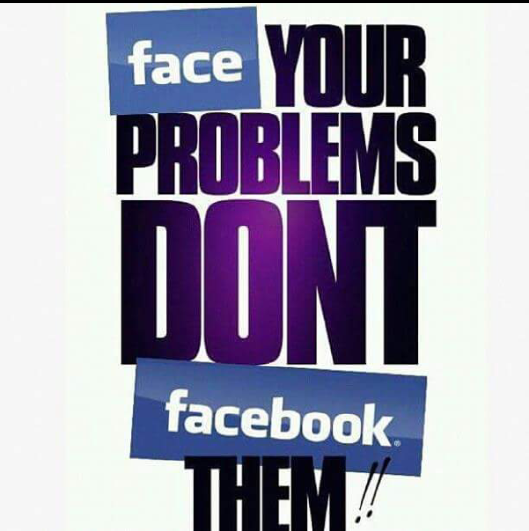 The motive behind this is likely drama. Avoid it completely. If you are truly seeking to resolve an issue in your marriage, this will only be a hindrance to your efforts. As great as your mom and best friend are, they are not the people you should go complaining to about your husband or wife (in fact, you shouldn't complain about your husband or wife in general…). Keep your fights to yourself. I promise you that Facebook, Twitter, Instagram, and Snapchat do not need to know about them…Ask yourself, "What am I trying to accomplish by doing this?" Chances are, you want to make them out to be the bad guy, and you out to be a saint. In reality, you come across as disrespectful, and out of line. Your spouse is going to be far less willing to be vulnerable, and transparent in future fights because they won't be able to trust your confidentiality.
 
Pray About It More Than You Talk About It
I've found this to be a convicting truth for most… Especially when it comes to big decisions, hurts, struggles, losses, and fights within marriage. We are so quick to talk about the things we are going through, to dissect them, to understand them, and even to resolve them… but in our efforts, we procrastinate prayer. The next time you are about to sit down and have a hard conversation with your spouse, begin with prayer. Prayer is the thing that has the most power to transform your marriage and "fix the broken pieces." Pray together be more willing to pray than you are to speak.
 These rules for fighting fair might not be the same for you. We encourage you to sit down with your spouse and create your own boundaries for healthy fighting. Establishing rules for "fighting fair" will speed up reconciliation, build the peace, and cultivate a marriage worth emulating. Remember, you're on the same team.
---
You may also like